Blog
One year blog anniversary recap: 10 atelier visits that inspired us in 2022
2022/11/29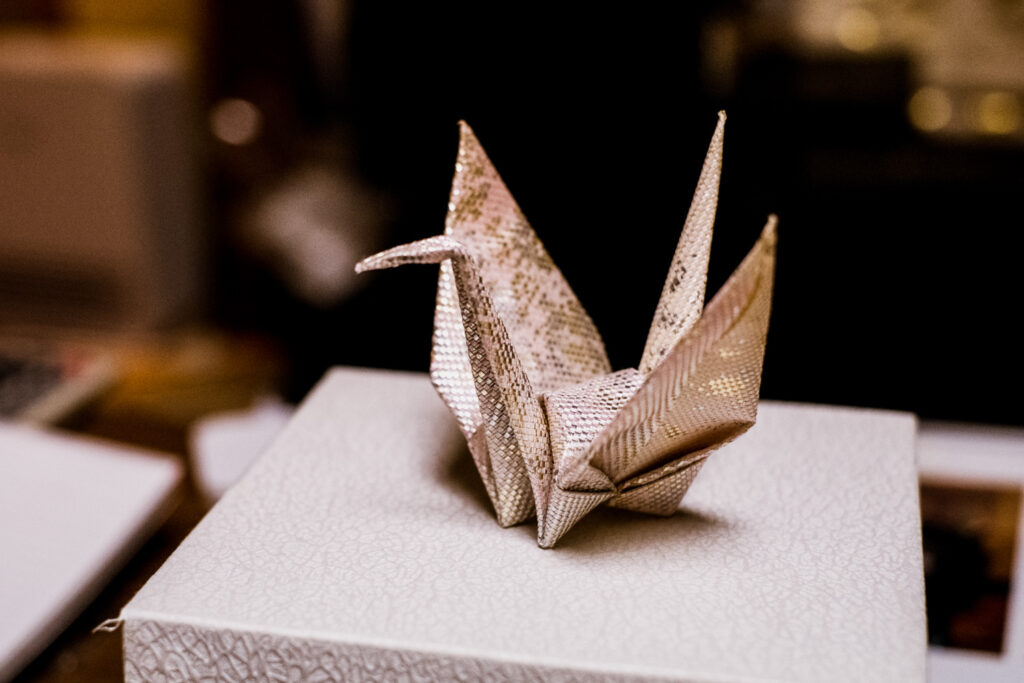 Dear Reader,
We're steadily approaching the end of 2022, and that means that our blog will be 1 year old in two weeks! To celebrate, we're looking back at the 10 amazing atelier visits we've done during this time. Feel free to check out the posts you might have missed and plan your own experiences for the next time you're in Kyoto. Enjoy!
1) Maruni, Kyo-karakami maker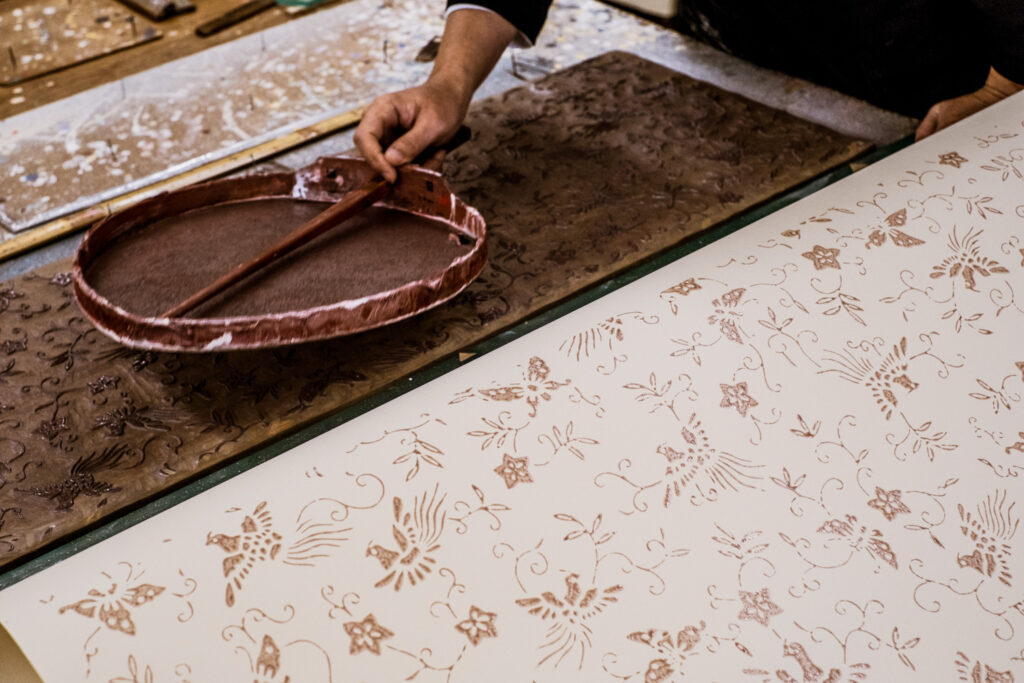 The visit to this woodblock-printed paper maker inspired us to dive deeper into the history of Kyo-karakami and to try out the available woodblock printing experience. A great place to visit if you're interested in traditional Japanese interiors, patterns and paper.
Book your visit + experience here: Kyo-karakami Maruni
2) Takekobo Kisetsu, bamboo bags atelier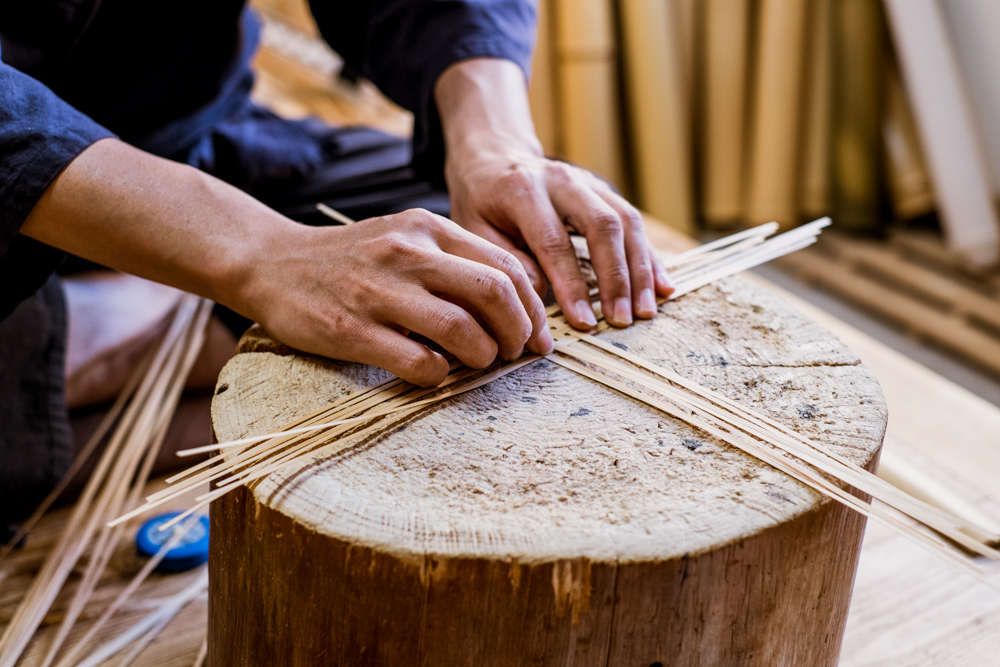 If you think that traditional bamboo basketry weaving is boring and lives in the past, you're in for a surprise. A studio visit to Takekobo Kisetsu showed us how Kyoto bamboo weaving techniques are now used to produce practical and stylish bamboo bags. We also had a woven coaster lesson which is included in the visit.
Book your visit + experience here: Bamboo Craft Workshop KISETSU
3) KOHO, Nishiki Textile Studio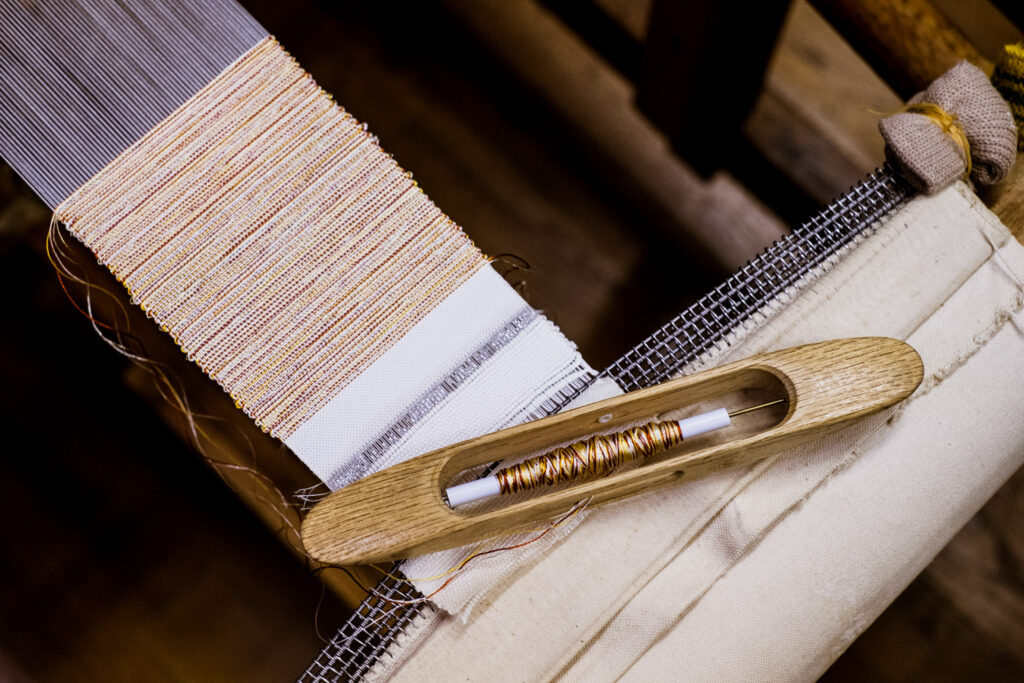 Our visit to KOHO Nishiki was eye-opening about the complexity of Nishiki textile production. Besides being a textile studio, it's also an ancient textile research and restoration centre, so don't miss this place if you're a Japanese textile fan. You can also try your hand at handloom weaving as we did.
Book your visit + experience here: KOHO Nishiki Textile Studio
4) Yoshimura Rakunyu, Raku ware master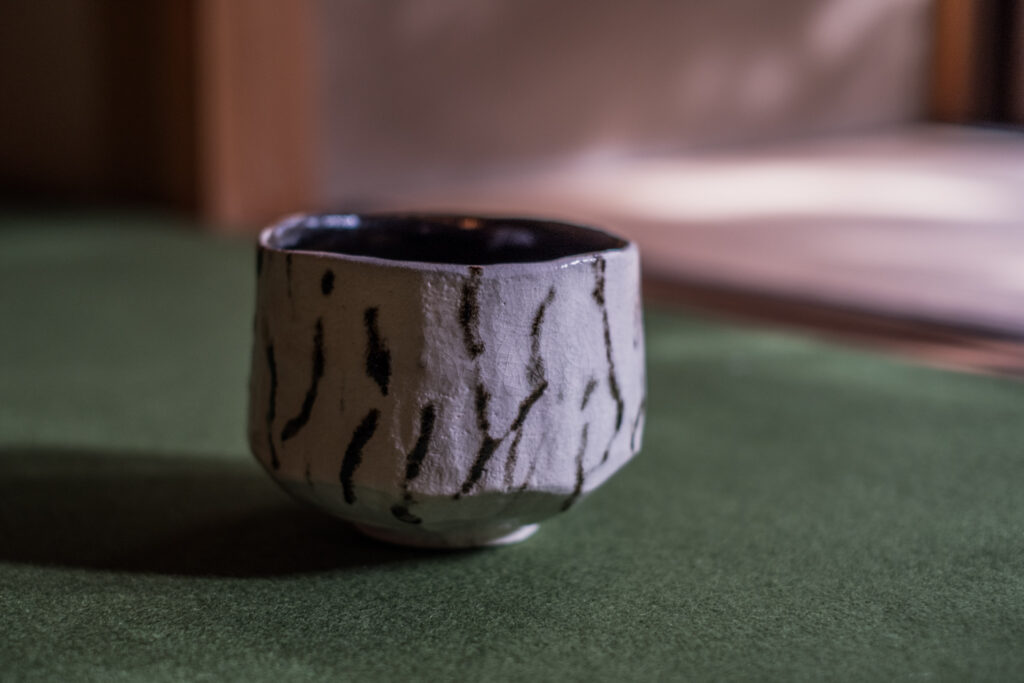 Visiting the pottery studio of Yoshimura Rakunyu is the only way to enter the world of Kyoto Raku ware and even make your own piece, a tea bowl.
Book your visit + experience here: RAKUNYU-GAMA
5) Sairin, Kyo-yuzen kimono maker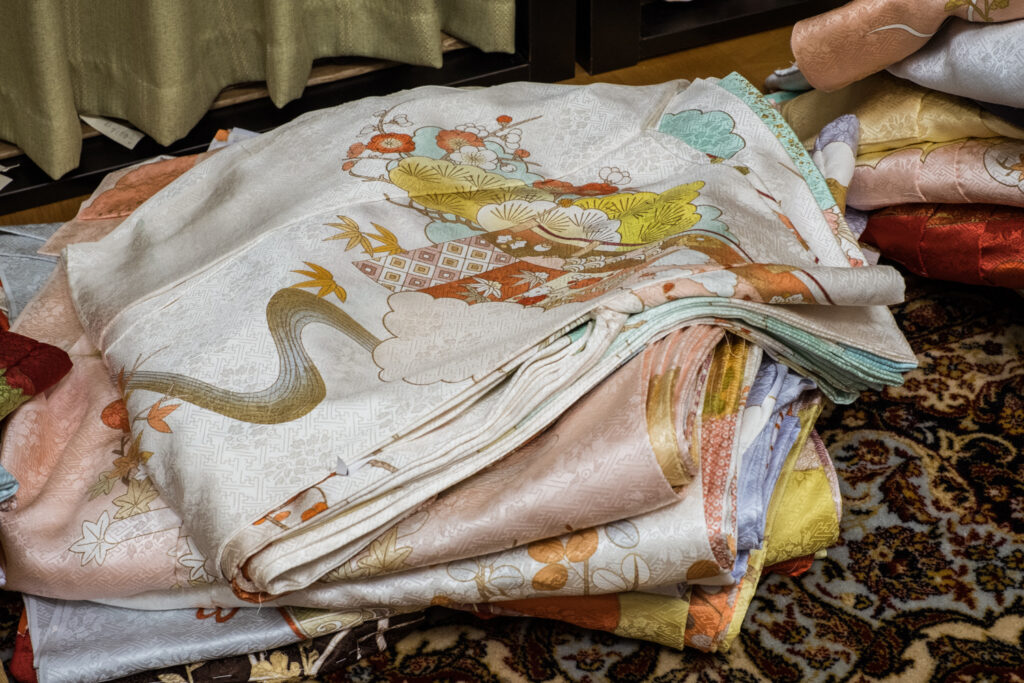 If you're curious about the state of modern kimono-making industry, a visit to this kimono-making company specializing in Kyo-yuzen dyeing is for you.
Book your visit + experience here: Sairin
6) Orisho Hirai, gold brocade weaver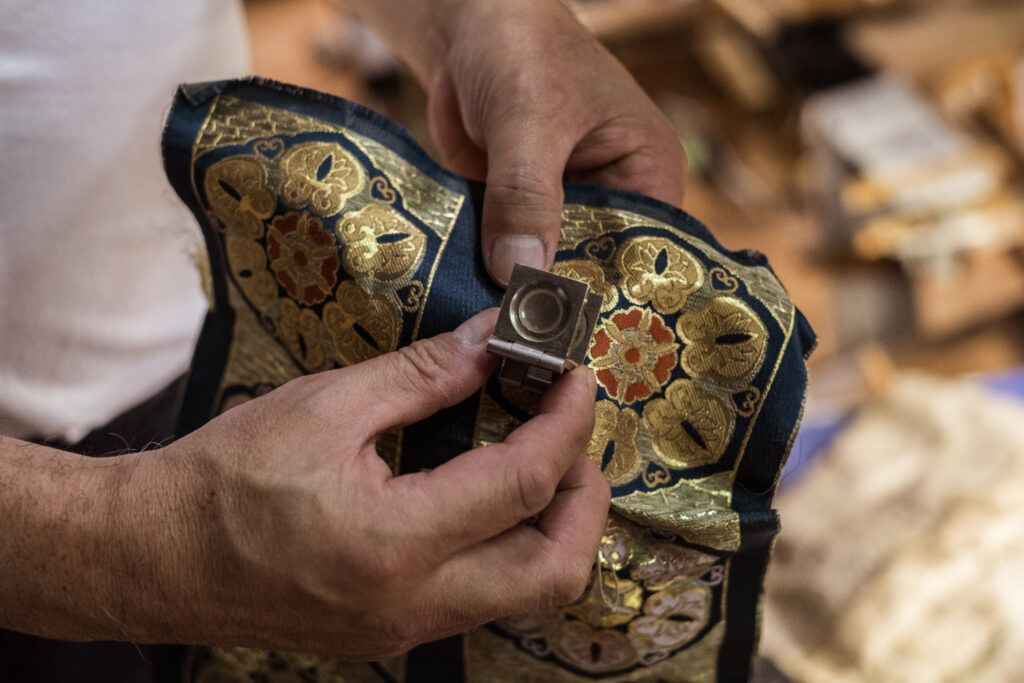 Discover how the ceremonial Buddhist priest robes are woven and collaborate with a 5th-generation master craftsman to create your own textiles with unique patterns at this incredible Nishijin weaving atelier.
Book your visit here: ORISHO HIRAI
7) Morimoto, Kyo-kanoko-shibori atelier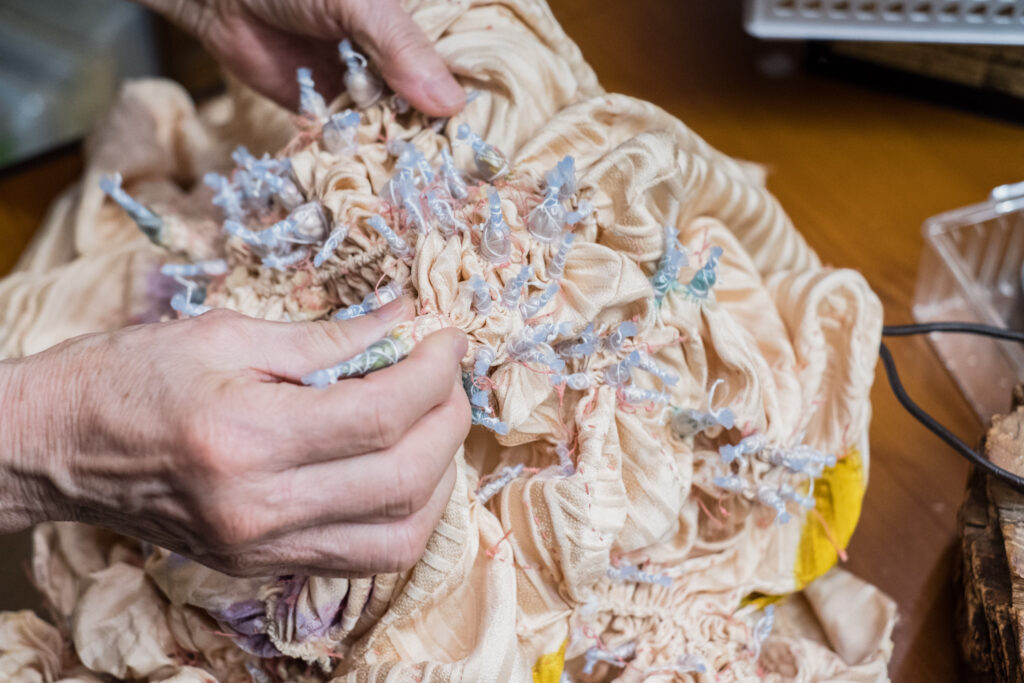 Pop into this 90-year-old tie-dyeing atelier with us for a quick tour and a hands-on shibori experience.
Book your visit + experience here: Tie-dyeing Atelier MORIMOTO
8) Watabun, Nishijin weaving company + museum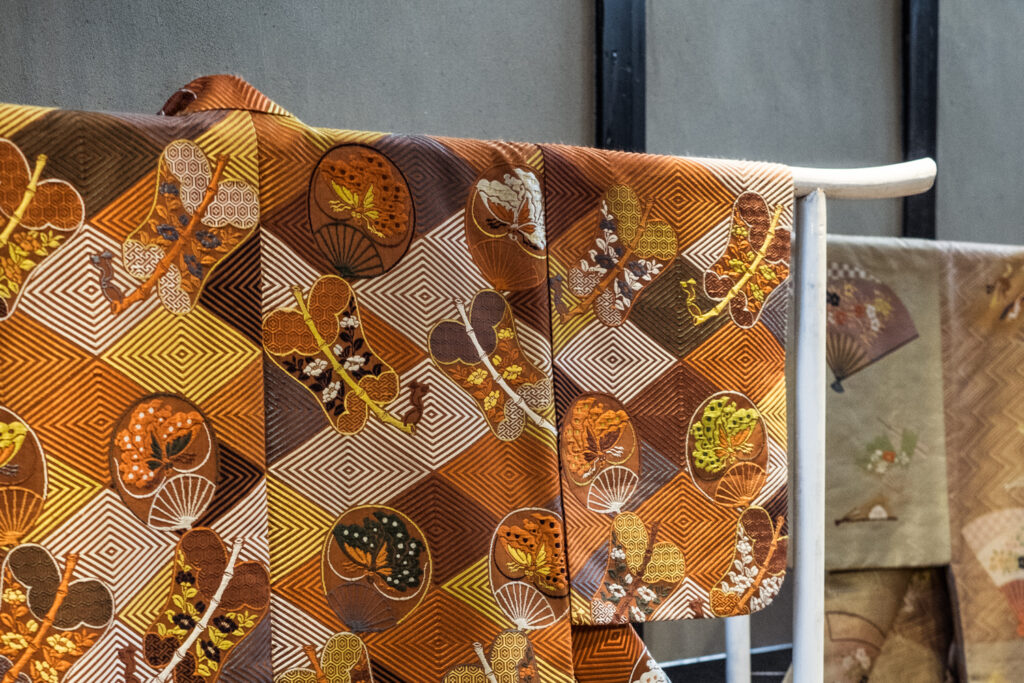 Get inspired by seasonal kimono displays at the Hand Weaving Museum and weave your own colourful piece of silk textile.
Book your visit + experience here: Watabun (Orinasu-kan)
9) Asada Kawara, handmade roof tile manufacturer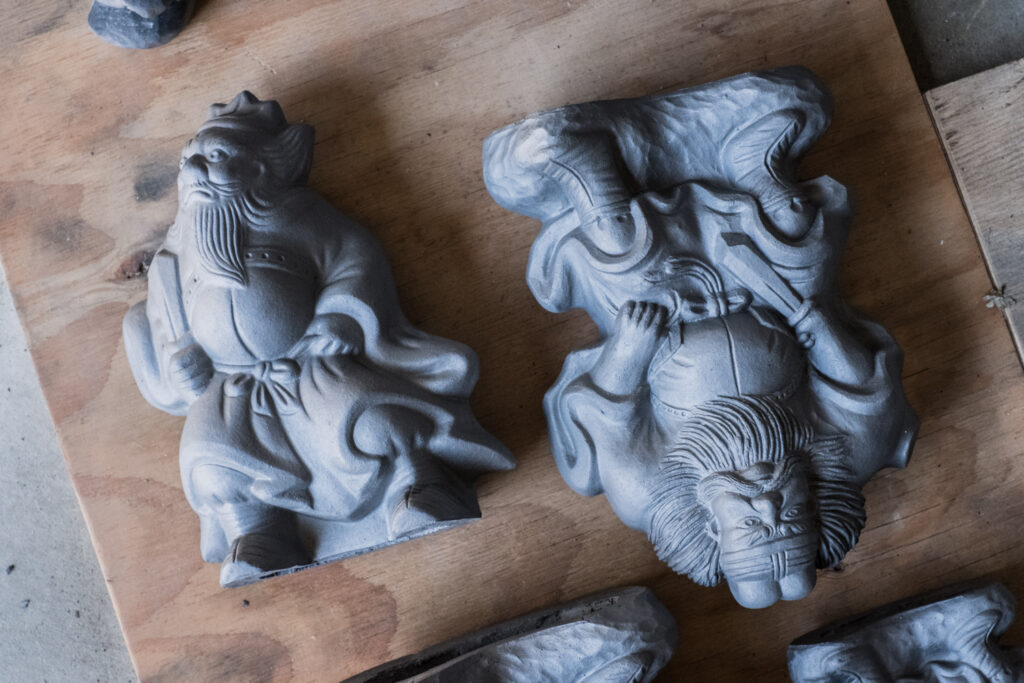 Make a bearded guardian for your home and poke around a handmade roof tile factory in search of insights about Kyoto traditional tile making.
Book your visit + experience here: Asada Kawara Factory
10) Shunzan-gama, Kiyomizu ware studio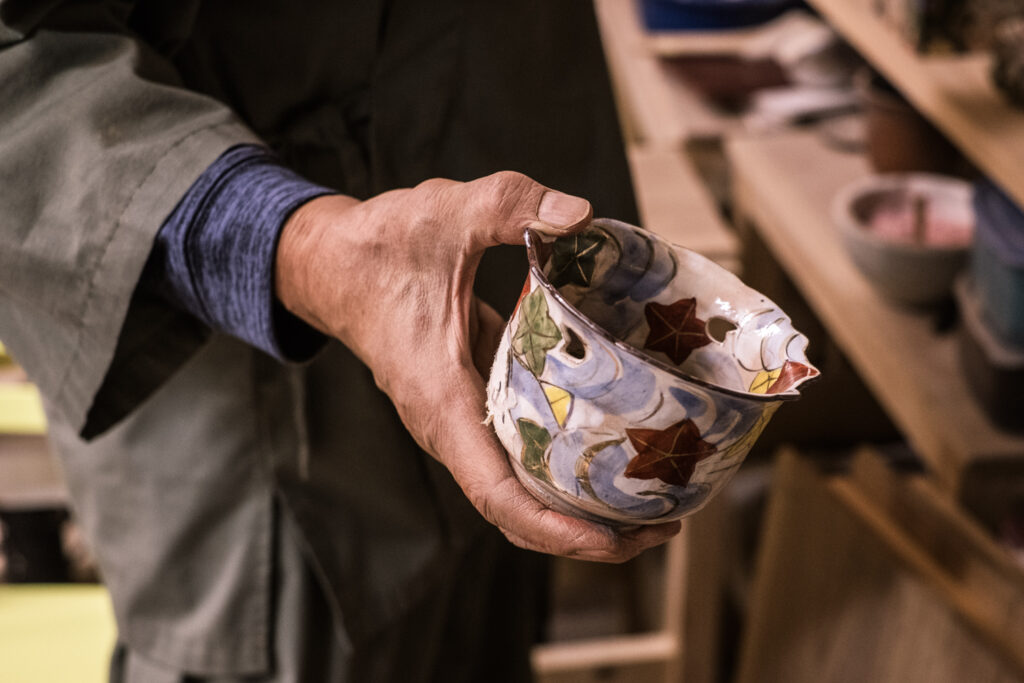 Have a look into the everyday routine and inner workings of a modern-day Kyoto pottery studio and explore your creativity by painting two unglazed pieces of pottery and firing them up.
Book your visit + experience here: SHUNZAN-GAMA
Words & images by Anastasiya Bulkavets (ArigatoCreative.co)