Atelier Information
Address
486-66 Nakatsukasa-cho, Shimodachiuri-dori Senbon higashi-iru sagaru, Kamigyo-ku, Kyoto
Holiday
Irregular holidays
Business time
9:00~17:00
Workshop info

Traditional bamboo craft in modern Japanese lifestyle
Japanese art of bamboo weaving and plaiting takes full advantage of the strength and flexibility of bamboo strips to produce high-quality baskets. Meet the artisan who went further and challenged himself to create elegant bags using the traditional basket-making technique. The various processes involved in the creation of a hand-woven bag, such as bamboo splitting, weaving, lacquer applying and sewing, are all done by one person with a scrupulous attention to detail. It is said that it takes 3 years to learn how to split bamboo properly: mastering the Japanese weaving and plaiting techniques requires long-time training and effort. 8 basic ways of bamboo weaving unfold into infinite variations of shapes and patterns.

English
Pamphlet:× 
Interpreter:necessary
Other language
Pamphlet:× 
Interpreter:necessary
Shopping
Shop
○
Price
From ¥200,000
Price example
Note
International shipping service
Credit card
VISA :○
MASTER:○
AMEX :○
JCB :○
Other:Diners Club credit card
Tax free
×
Tour list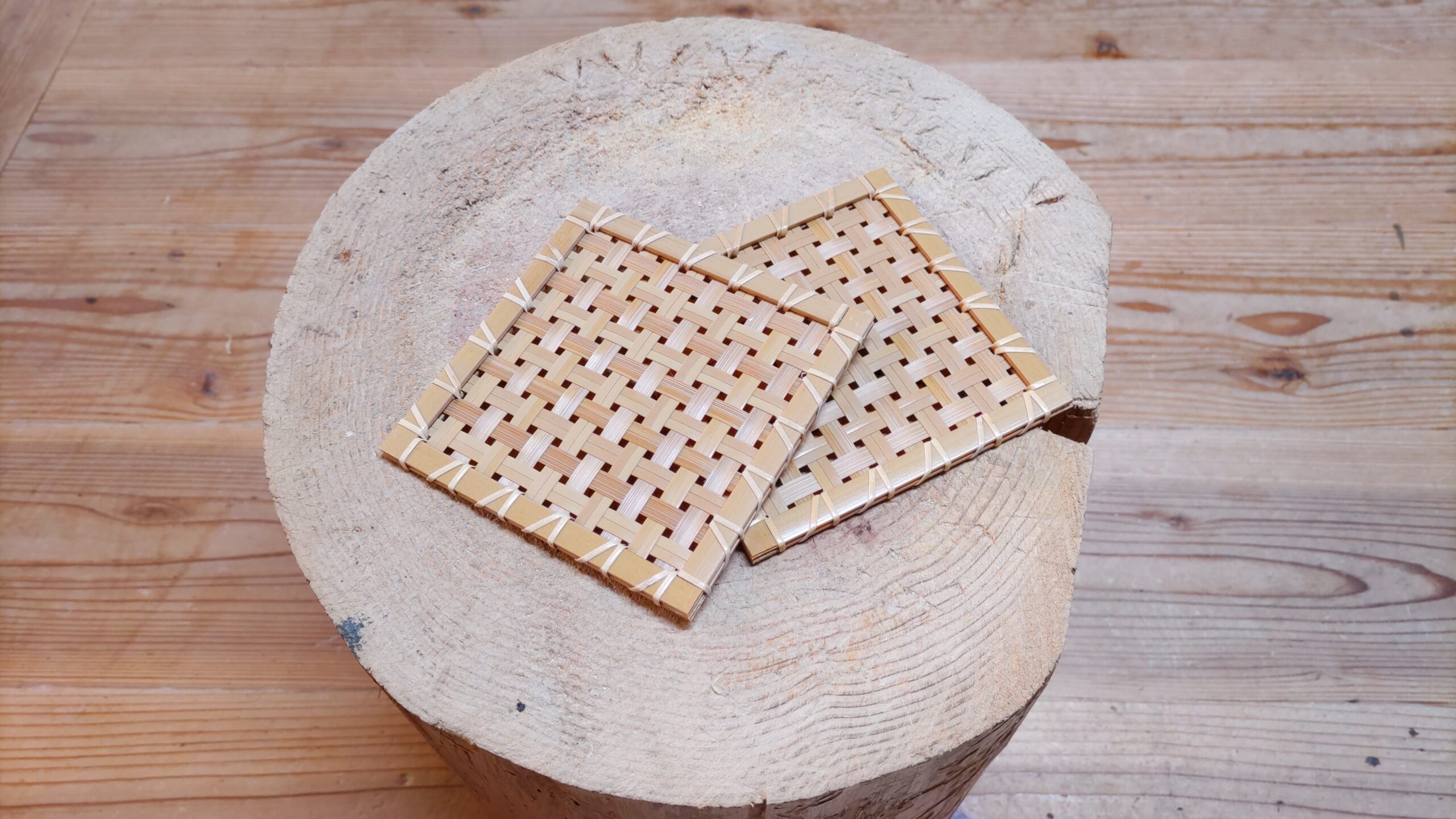 Watch how a piece of cut bamboo gradually becomes a handwoven bag. And participants will try their hand at weaving "coasters" using " Madake," a famous bamboo in Kyoto, guided by a craftsman specialized in bamboo crafts of Kyoto.
Show detail
Reservation deadline:
3days before
Number of participants:
2~4 people
It takes about 6 months for delivery of special orders such as bags.
Time Required:
about
1.5
hour
Workshop visit
Translate
As part of my Surviving Hands project, I visited a couple of artisans in Kyoto. Kyoto Artisans Concierge helpe...
Craftsman profile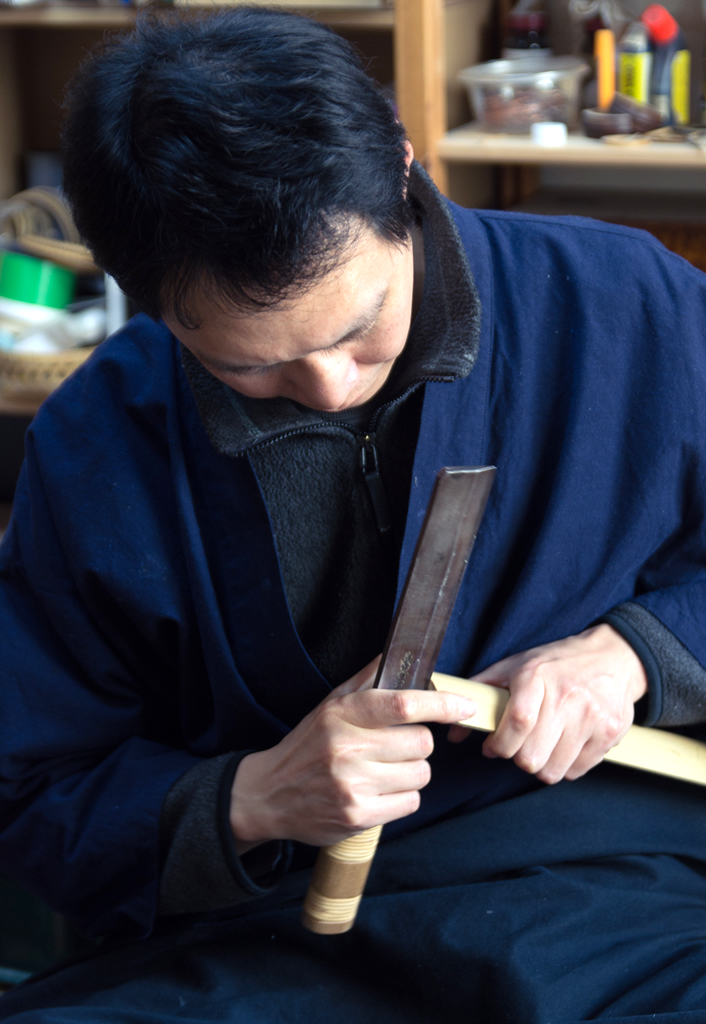 Hideaki Hosokawa
Profile
1974 Born in Tokyo
2005 Entered the Kyoto School of Traditional Crafts
2007 Graduated from the Kyoto School of Traditional Crafts
2011 Performed a craft demonstration in front of the King and Queen of Bhutan
2014 Winner of the Kyoto City Mayor Bamboo Crafts Award
Winner of the Kyo-mono Youth Competition Grand Prix
How about another atelier nearby?(6)