Search by map

検索中
2 pages found.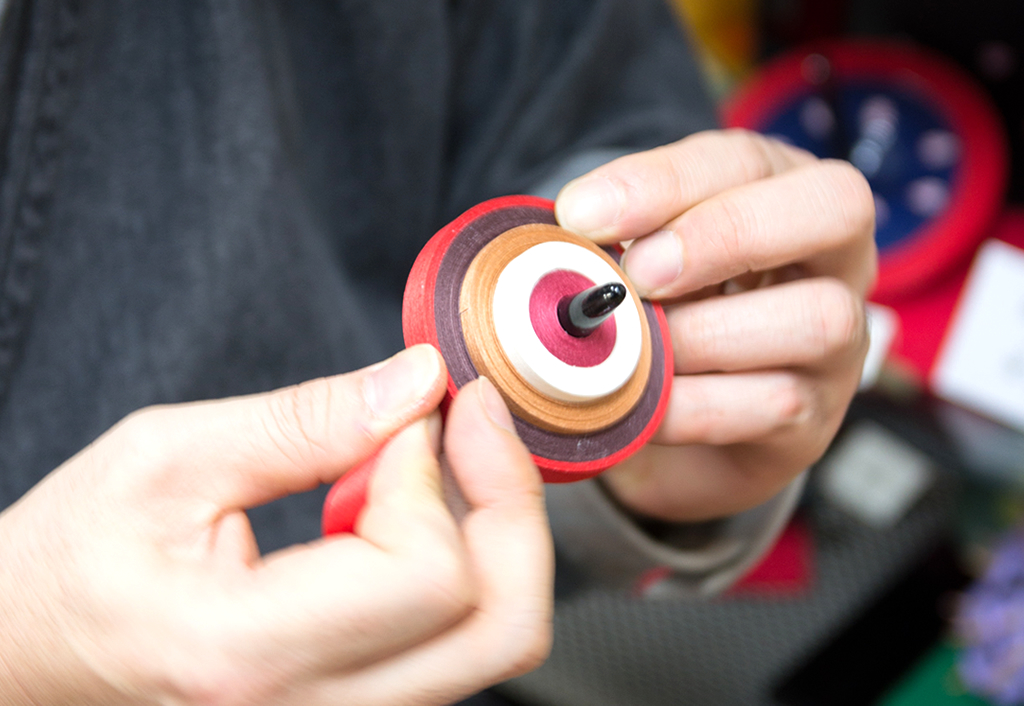 Holiday
Mondays & Tuesdays
Business hours
11:30~18:00
Workshop info

The last standing spinning top maker
In Momoyama period (1568-1600), imperial court ladies used to wind bright-colored kimono fabric strips around a bamboo rod to make a "tatami room spinning top", the ancestor of modern Kyo-koma, or Kyoto spinning top. The craft of spinning top making has long flourished, but now Jakkyu remains the only place in Kyoto to carry on this unique tradition. No edged tools are involved in Kyo-koma shaping process: flat cotton strips dyed in vivid colors are rolled around a bamboo rod using only fingers. Even today, elegant Kyoto spinning tops are popular for their beautiful smooth rotation.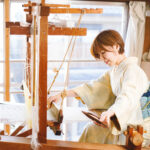 Business hours
10:00~17:00
Workshop info

Weaving company that has continued to progress since 1930.

We have a point that sets us apart from the many Nishijin textile manufacturers. We manufacture our own gold thread, which is the material used in our products.

The products woven using the original gold thread named "Nenkin Yarn" are extremely rare as a traditional industry, and are highly valued both in Japan and overseas, particularly by the imperial family.