Blog
Kyoto crafts shopping spotlight: silk goods and skincare products from the heart of Nishijin
2022/09/27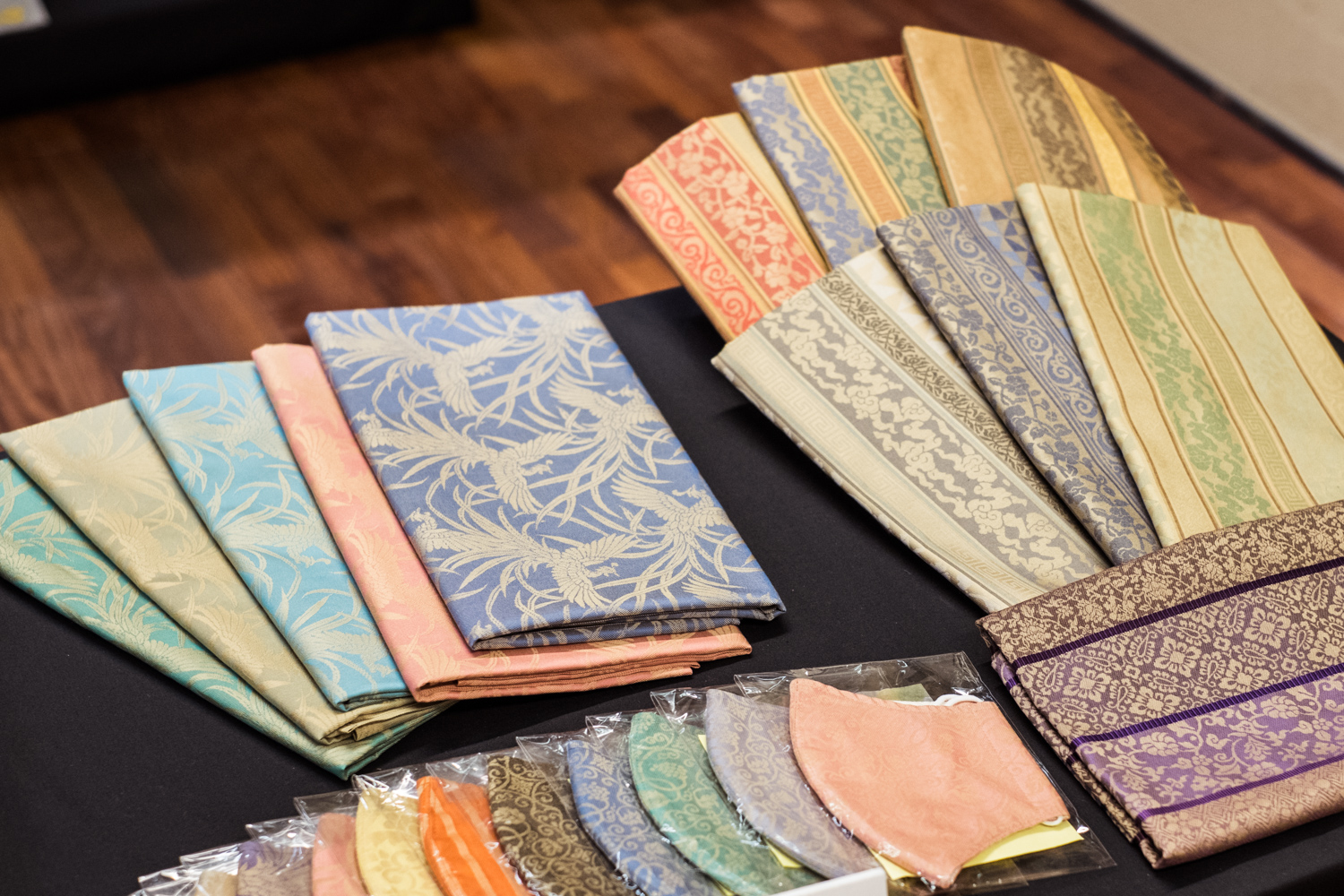 Dear Reader,
A couple of days ago, we got wonderful news: Japan is finally reopening to visa-free independent travel from October 11th! We're so glad to be able to welcome you again in Kyoto Museum of Crafts and Design. Also, don't forget to book your artisan atelier visits and hands-on activities via our online reservation service.
Now, back to this week's topic: After visiting Watabun and its Hand Weaving Museum Orinasukan, we're happy to add it to our list of places where you can indulge yourself with locally crafted high-quality goods.
First, you'll find a selection of textile products on the first floor of Orinasukan, so feel free to peruse them after your visit to the museum. Same as for the textiles on display upstairs, some products are changed each season.
Second, you can stop by the Museum Shop just outside Orinasukan, where you'll have a curated choice of products as well. We discovered that along the traditional textile goods such as obi sashes, Watabun has developed a new line of skincare products and accessories enriched with the natural properties of silk. Chemical-free high-moisturizing soaps, raw silk washing towels and body exfoliating towels are perfect for those who prefer practical products for daily use. Bonus point: they will remind you of your trip to Kyoto while you're taking your bath!
Also, we loved the neckties and handkerchiefs with the colours of the Ukrainian flag. Did you know that Kyiv is one of the sister cities of Kyoto? What a wonderful way to show your solidarity and support for Ukraine and its people!
Finally, if you reside in Japan, you can head to the company's online shop and browse its vast selection of obi sashes, neckties, cushions, bags, pouches and skin care products & accessories (Japanese only).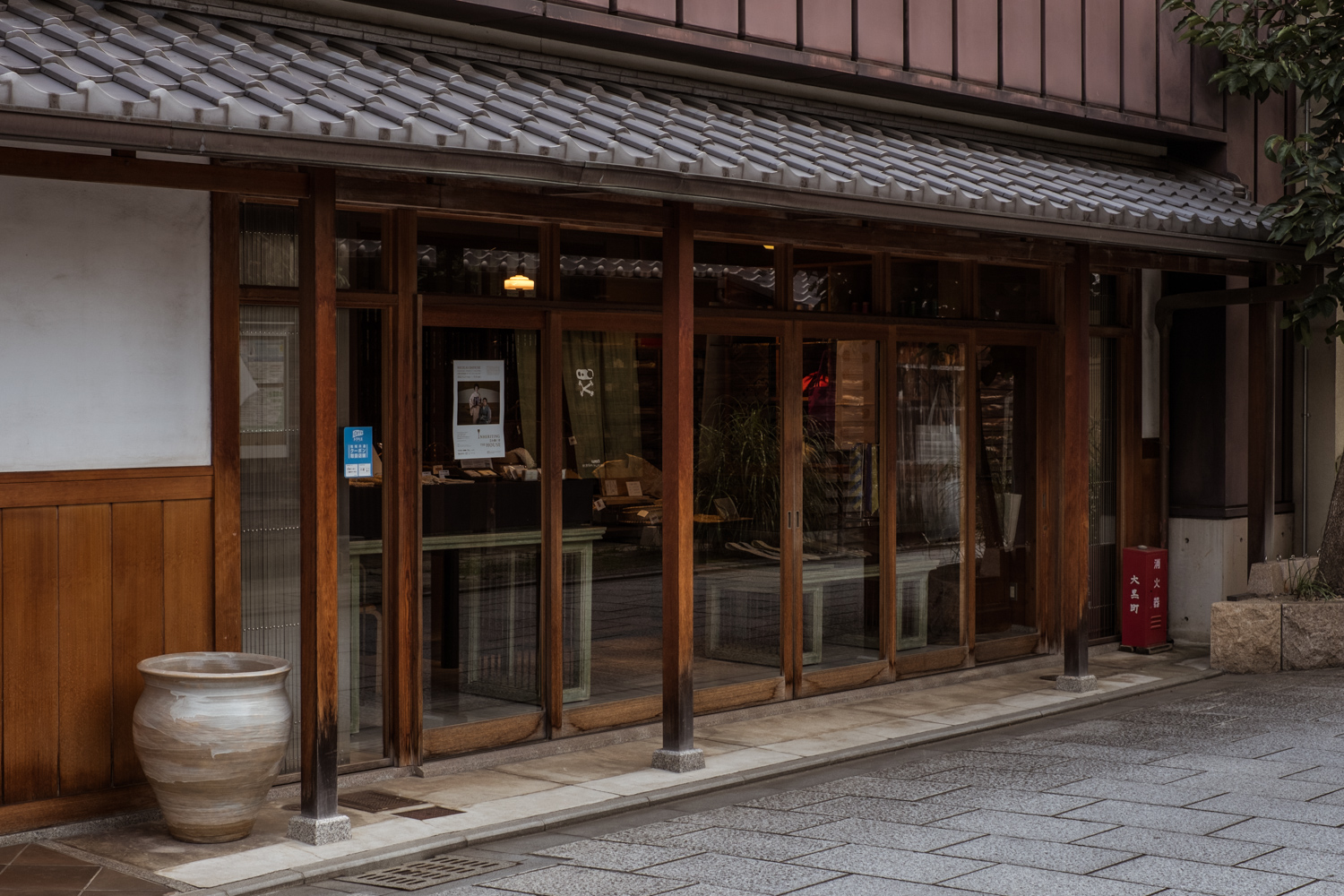 If you plan to visit Orinasukan and learn more about Kyoto Nishijin weaving culture, book your experience here: Watabun (Orinasukan)
Words & images by Anastasiya Bulkavets (ArigatoCreative.co)