Blog
We're starting a blog!
2021/12/14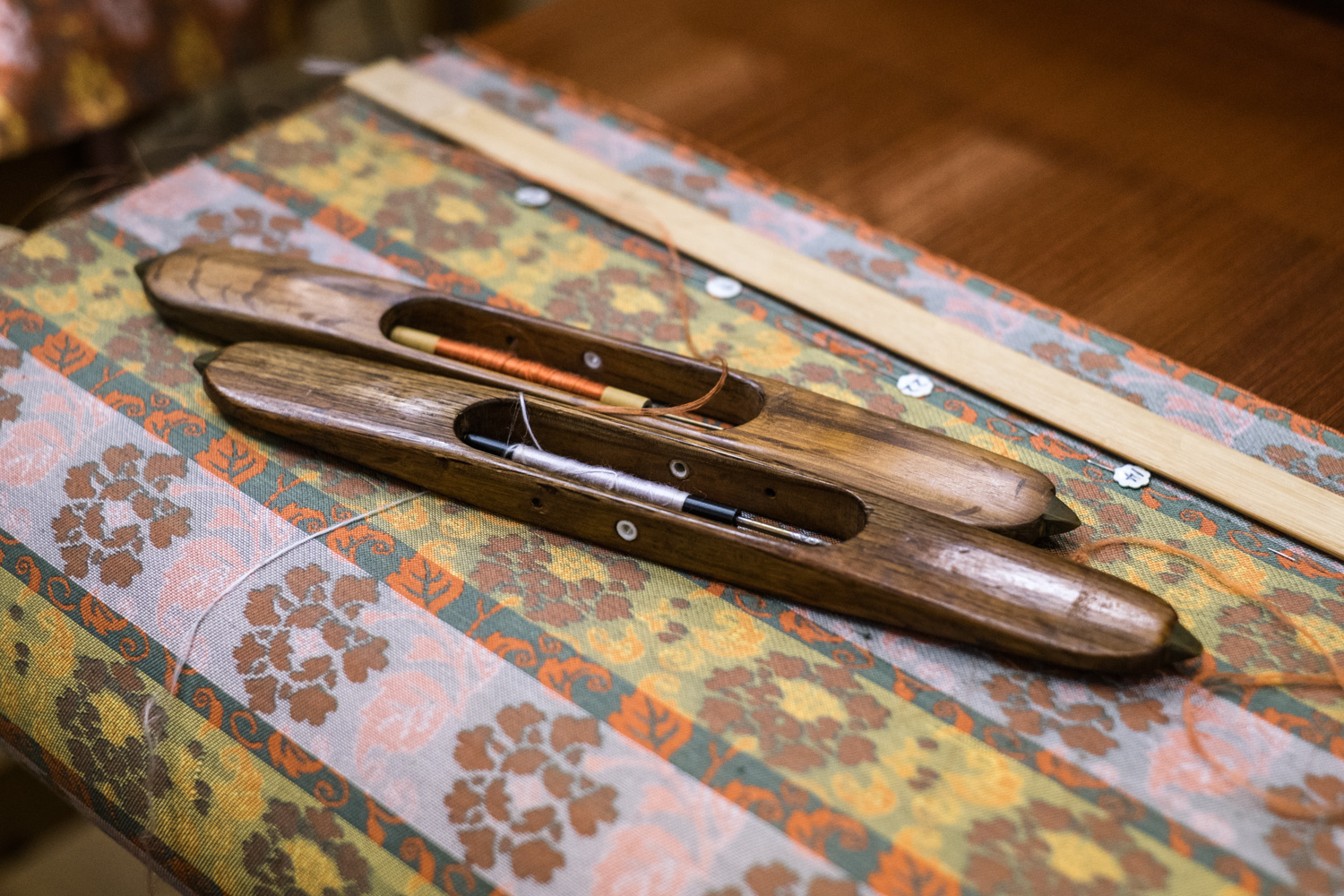 Greetings from Kyoto and welcome to our blog!
Created by the Kyoto Museum of Crafts and Design, Kyoto Artisans Concierge offers a fabulous opportunity to visit local creative studios, meet skilled artisans and even step into their shoes by participating in craft workshops.
During these strangely slow times, we've been keeping in touch with the craftsmen, listening to their stories, looking for new ways to improve studio experiences to make them truly unforgettable for our visitors.
Also, we've been missing you, dear crafts and design lovers who aren't able to come to Kyoto in person and meet local artisans due to travel restrictions and other reasons. That's why we decided to bring Kyoto and stories about its amazing craftsmanship to you virtually, through this blog.
So what to expect? We'll be sharing some insights into the fascinating world of Kyoto traditional crafts, as well as revisiting our favourite ateliers and interviewing the talented creatives we admire.
We hope you'll discover and learn something new and enjoy our stories as much as we enjoyed creating them for you!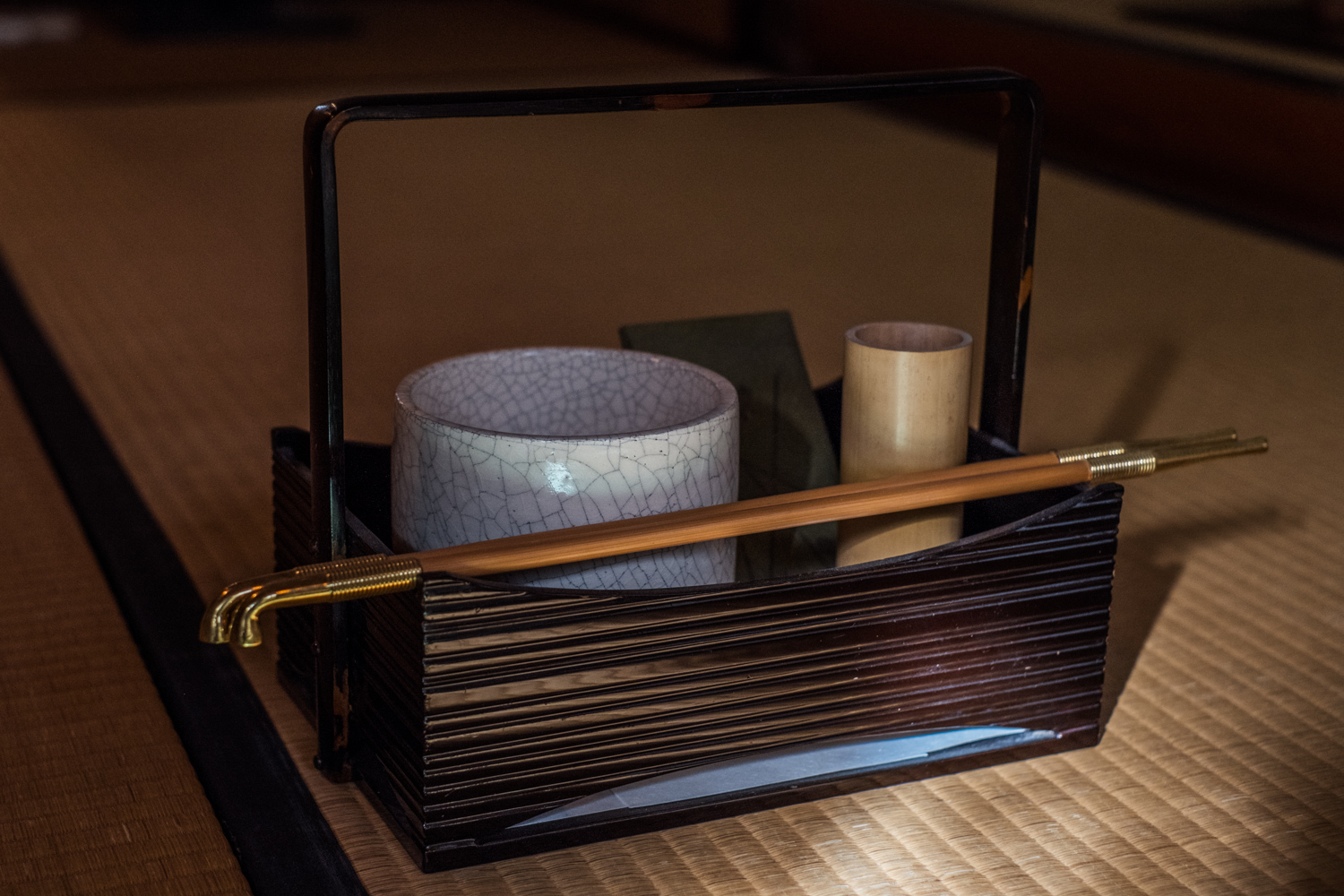 Words & images by Anastasiya Bulkavets (ArigatoCreative.co)