Blog
Interview with Shunzan Mori
2022/11/22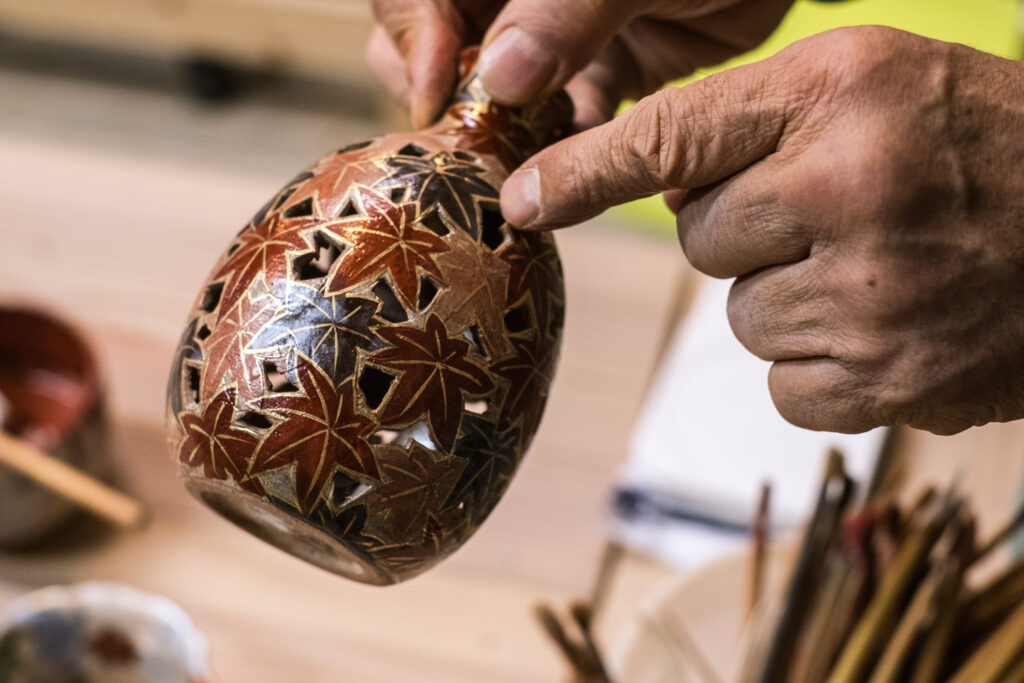 Please tell us a little about your background. What in your personal life has influenced you to choose your career?
After joining the family business, I was influenced by the designs of Ogata Kenzan and I consider myself a Kenzan of the Heisei Era. I still work hard on creating double-layered ceramics.
What was the biggest challenge that you encountered on your professional journey?
Pottery is a living thing, and I always deal with some kind of mental pressure when the product delivery date is approaching.
What do you love about what you do?
What you create exists somewhere in the world, and it's always a joy when your work turns up at a restaurant or when you unexpectedly come across your own products at a hotel.
What are the sources of inspiration for your creative work?
When I face my own work, I can see areas for improvement and what to do next.
How have the events of the past couple of years affected your work and your industry?
People have stopped moving around, and sales have shifted from traditional retailers and department stores to e-commerce.
What are your plans and goals for the next couple of years? What do you wish to achieve?
In order to find new markets and increase sales, we would like to show our techniques and design highlights to potential customers (especially those from overseas) through social networking sites and YouTube.
Please tell us why would you recommend your work/products to craft and design lovers. What positive impact they can make on people's lives?
At Shunzan-gama, we blend our own original clay, and the texture and colouring of our pottery are apparently warmer than that of other kilns. We believe that our pottery can encourage conversation and enrich the space.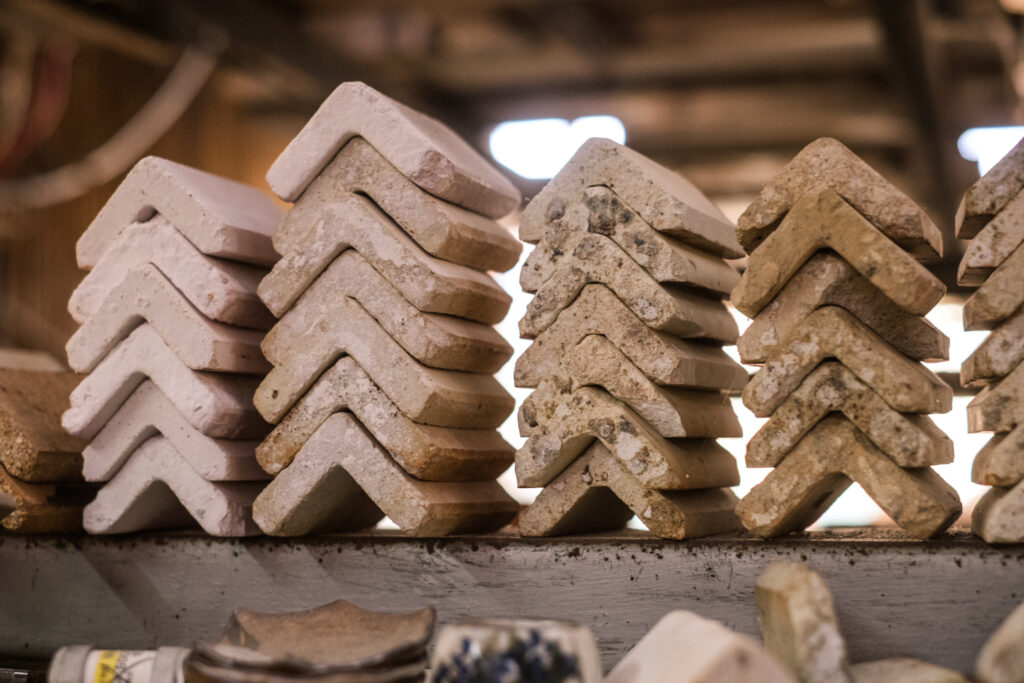 If you plan to visit the studio and learn more about Kyo-yaki / Kiyomizu-yaki pottery, book your experience here: Shunzan-gama
Interview, translation & images by Anastasiya Bulkavets (ArigatoCreative.co)