Blog
Interview with Koichi Morimoto, Kyo-kanoko-shibori artisan
2022/08/23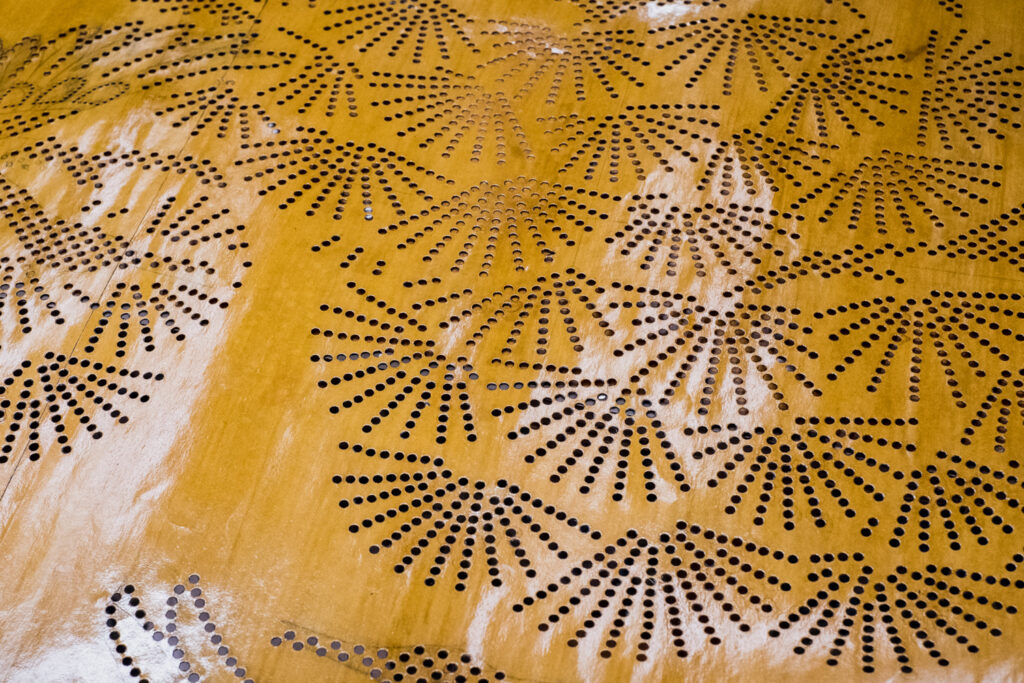 Please tell us a little about your background. What in your personal life has influenced you to choose your career?
I was born and raised in Kyoto Muromachi shopping district, an area of high-quality kimono-making ateliers and the artisans connected to them. I became familiar with the family business when I was in elementary school, and without any hesitation, I started working in the industry upon graduation from high school.
What was the biggest challenge that you encountered on your professional journey?
When I was 23 years old, my father suddenly passed away, and the craftsman responsible for textile dyeing was still recovering from an illness, so I was able to have some rest while I was still in training. Now I have fond memories of those days that helped me to survive the upswings in the economy and to get through long periods of constant work with almost no days off. It is a nostalgic memory for me now.
What do you love about what you do?
In an industry that revolves around the division of labour, I am involved in the entire process from drawing the design to tie-dyeing and finishing touches, so I'm extremely passionate about the final products that I make.
What are the sources of inspiration for your creative work?
I'm often inspired by what I see in publications, on television and during visits to exhibitions, markets, department stores and speciality shops, and also in conversations with people.
How have the events of the past couple of years affected your work and your industry?
The demand has not recovered yet, partly because our products are not daily necessities. Most of the school trips and booked hands-on workshops have been cancelled..
What are your plans and goals for the next couple of years? What do you wish to achieve?
We would like to enhance our tie-dyeing hands-on experiences and streamline the production of souvenirs for the workshop participants.
Please tell us why you would recommend your work/products to craft and design lovers. What positive impact they can make on people's lives?
We hope that feeling the warmth of our handmade products and thinking about their makers will be for you like a breath of fresh air in our chaotic world.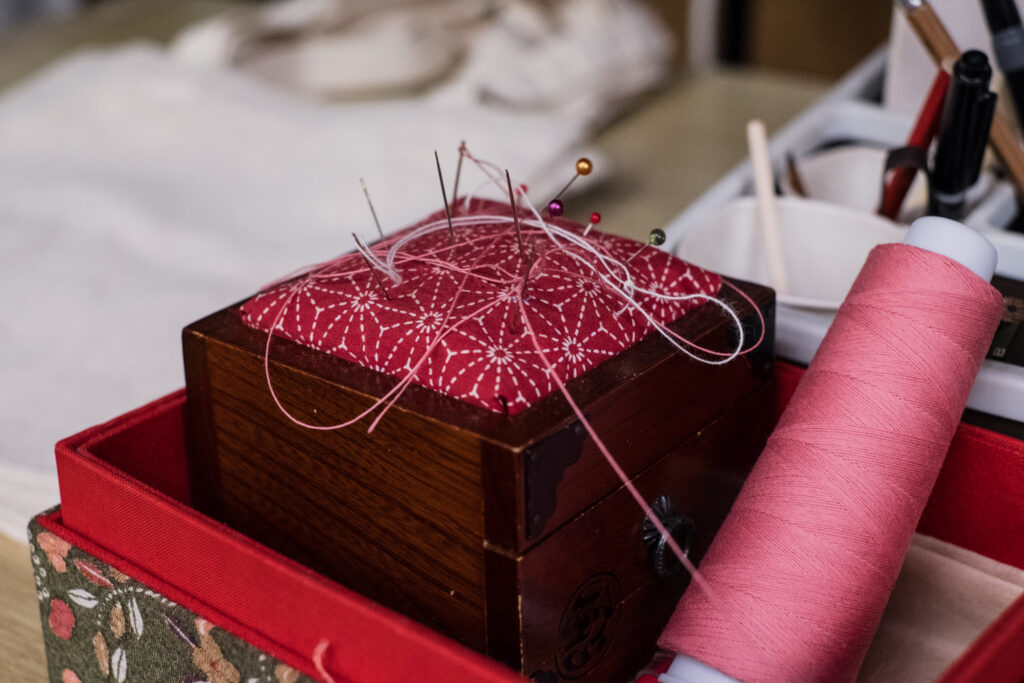 If you plan to visit the atelier and learn more about Kyoto traditional tie-dyeing, book your experience here: Tie-dyeing Atelier MORIMOTO
Interview, translation & images by Anastasiya Bulkavets (ArigatoCreative.co)