Search criteria



検索中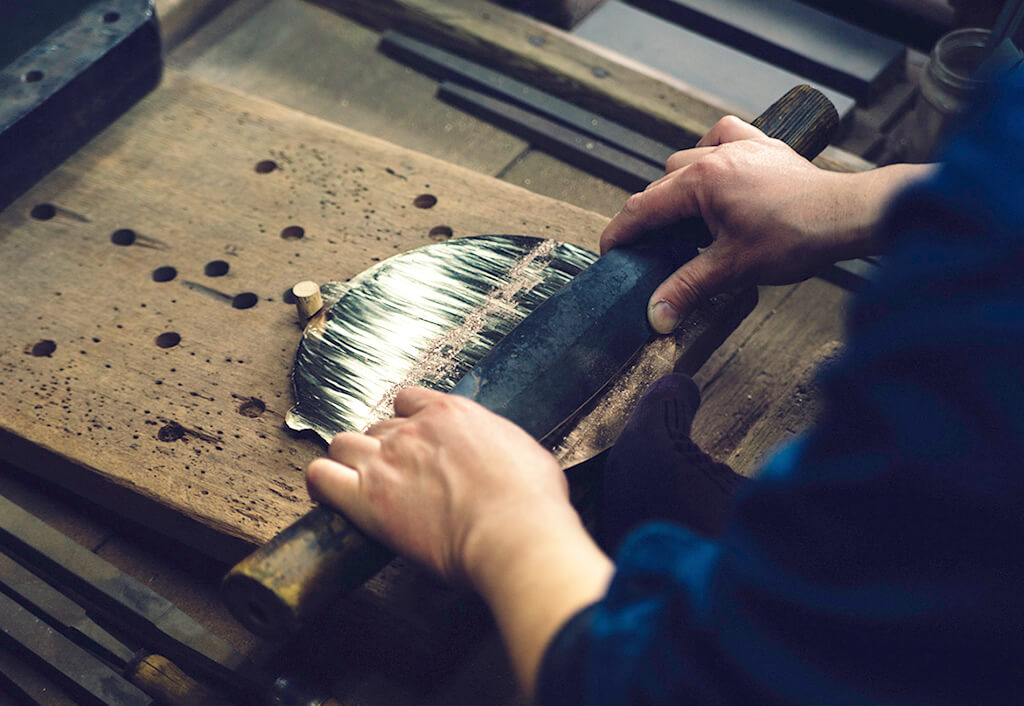 Holiday
Saturdays, Sundays & public holidays
Business hours
10:00~17:00
Workshop info

● The one and only "magic mirror" maker
Yamamoto Alloy Works is a maker of wakyo, handcrafted Japanese-style bronze mirrors. Besides the production of devotional mirrors for Shinto shrines and Buddhist temples from all over Japan, the atelier also deals with restoration of old Japanese mirrors preserved in museums. The secret craft of makyo, or "magic mirrors" that project images when light is reflected on them, was passed down in Yamamoto family. The company has been protecting precious mirror making techniques, such as traditional sand mold casting method, for five generations.