Search criteria



検索中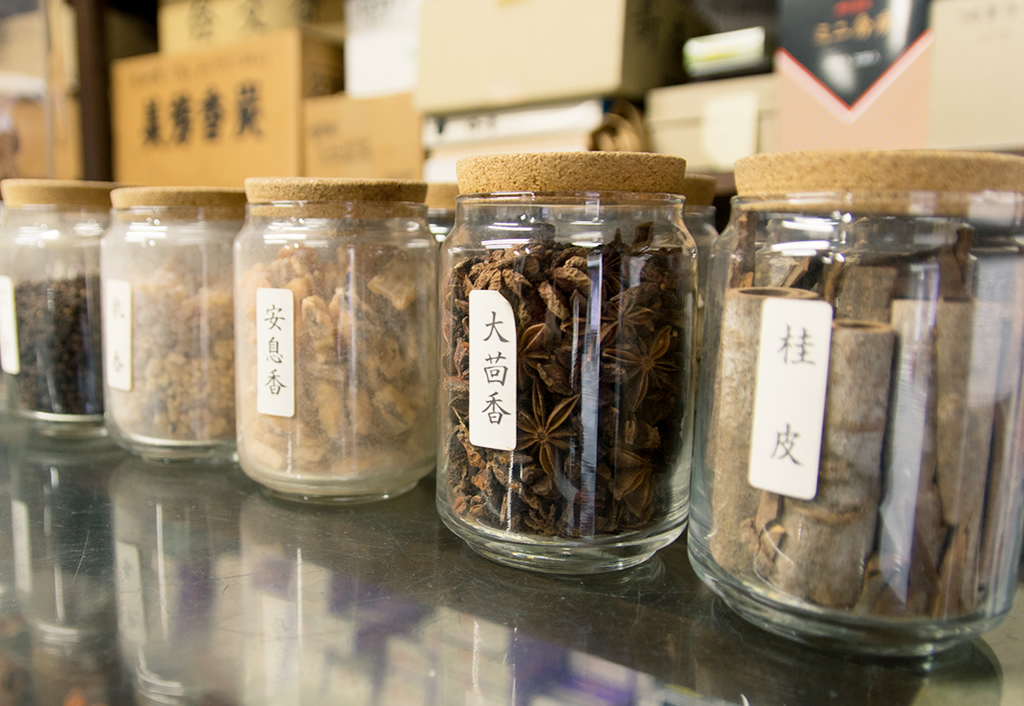 Holiday
Sundays & public holidays
Business hours
9:00~19:00
Workshop info

● Well-established shop with a scent of tradition
Hayashi Ryushodo incense shop was established in 1834. It offers a great choice of various aroma goods : fragrant wood, shoko (chipped incense), incense sticks and scent bags. The shop is well known for mastering delicate techniques of chopping carefully selected pieces of aloeswood, agarwood and sandalwood, as well as for its original way of aroma blending. Hayashi Ryushodo counts numerous Buddhist temples and specialists in incense and tea ceremonies among its loyal customers. Subtle scent of incense enhances living space, and can be enjoyed by five senses. Hayashi Ryushodo devotes its skills to passing down the traditional art of japanese incense in all its variations of shape, colour and form of smoke.