ツアー紹介
[019-01]見学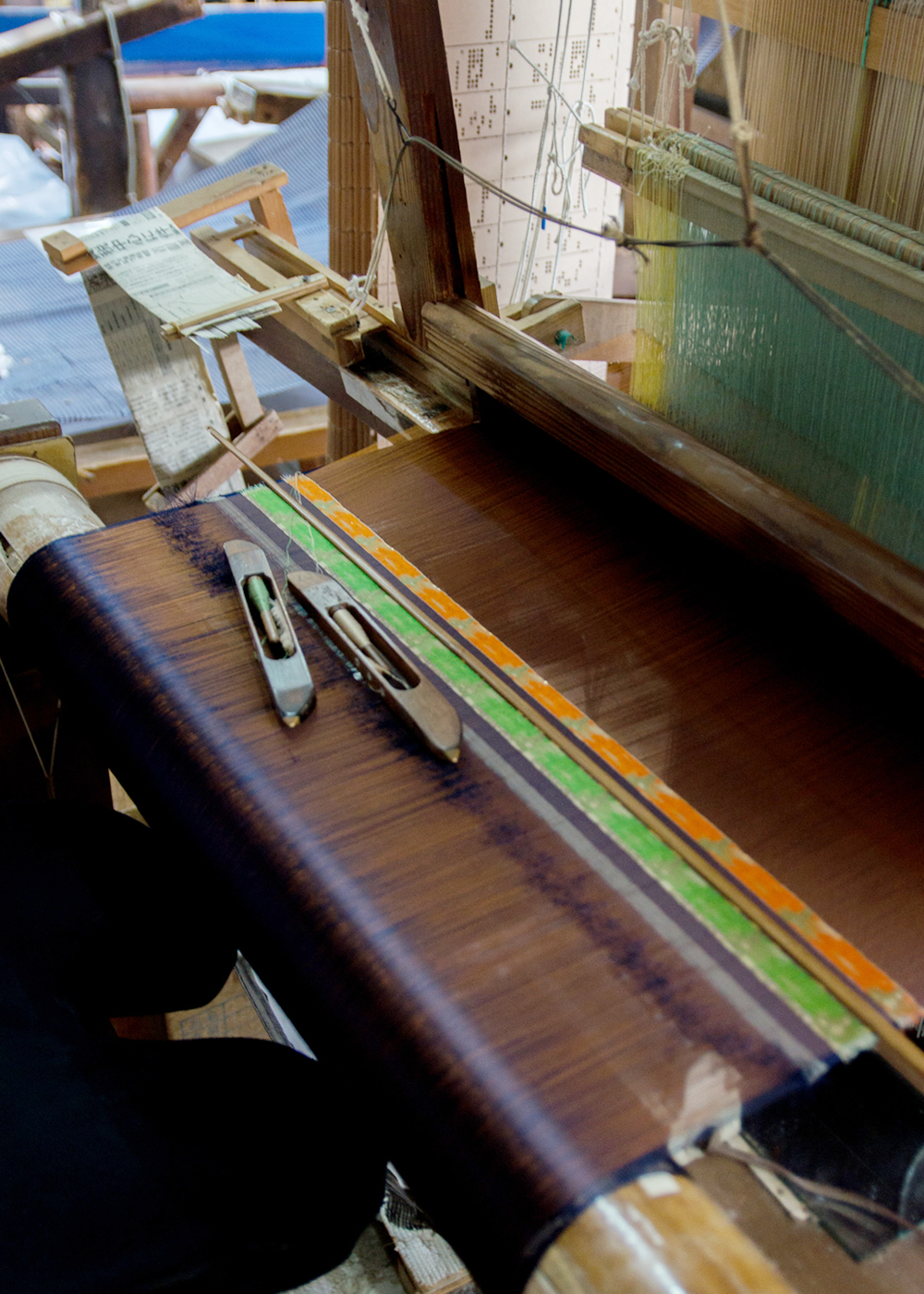 体験談
Magical Experience

翻訳する

★★★★★ 2017/06/05 B. C.様 ご夫婦でのご参加

Our visit to the Atelier of Orishao Hirai was the most memorable experience, and was one of our most favourite visits in Japan.
To have the privilege of visiting a Master Weaver in his studio, and to watch him weave the most intricate pattern with sublime silk and gold thread is incomparable. To know that Orishao Hirai is a 4th generation Weaver , just added to the joy of the Occassion. We were fortunate to have a delightful translator with us, that allowed us to ask a myriad questions, that were gracefully answered.
This is an experience not to be missed

Wonderful experience

翻訳する

★★★★★ 2017/05/13 B. C.様 ご夫婦でのご参加

Our visit to the Master Weaver in Kyoto was an absolute highlight of our trip to Japan.
The booking brocess was seamless and we were very fortunate to have an exceptional staff member to be with us an interperttor. . We feltt so privileged to watch a 4th genereration Madter Weaver
working on his loom with the superb silks and gold threads, and to be able to be ask him many questions that the superb interpreter was able to give us the answers,
.We cannot recommend this experience strongly enough.
Cannot wait to return to experience the opportunity to visit the Ateliers of other Artisans.