Workshop Information
[021-08] Atelier visit & tsujigahana stole natural dyeing workshop (you can take the stole with you on the same day)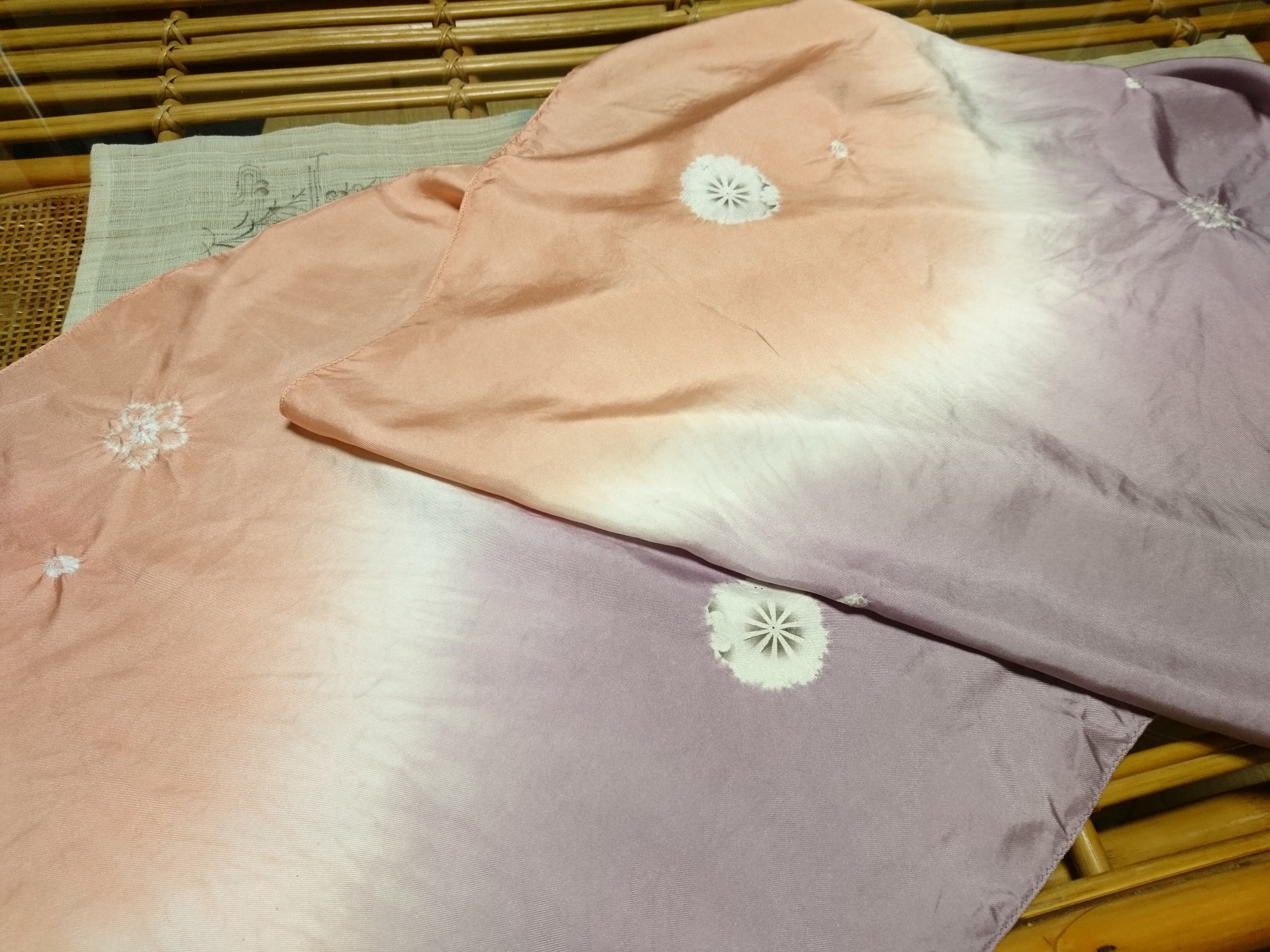 Atelier visit
Workshop
Shopping
How about making a unique stole using natural dyes and tsujigahana dyeing technique at an atelier located in a place full of nature at the foot of Mt. Hiei?
You will dye a 50×170cm sized silk twill stole using hitome-shibori, kasa-shibori, boshi-shibori, nuishime-shibori or bakudan-shibori dyeing techniques. Here you can try your hand at different steps of the dyeing process : after binding the pattern already traced on a piece of cloth with threads, you will dye and unbind it. You will have a choice of several colours: madder (orange), gold, yellow, walnut, red, purple and beige. ※You can take the stole with you on the same day. ※If you wish so, we can shorten this activity for 1 hour by omitting the step of binding and start directly with the dyeing process, just let us know beforehand.
Location:
Inside of the atelier
Reservation deadline:
2days before
Facility conditions:
Tatami room / Clothes may get dirty / Shoes off
Number of participants:
1~5 people

Photography:
◯
Remarks:
Tea and sweets included.
Start at 13:00pm~14:00pm.
Time Required:
about
4
hours