Workshop Information
[021-04]Atelier visit &
tsujigahana

furoshiki making workshop (you can take the furoshiki with you on the same day)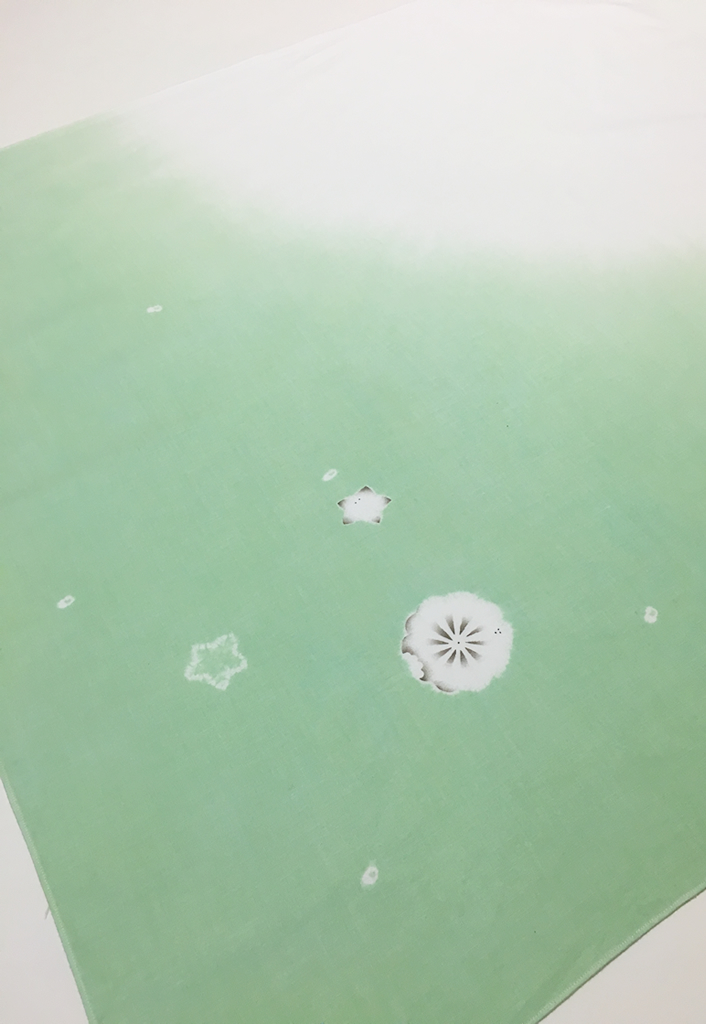 How about making a unique furoshiki using tsujigahana technique at an atelier located in a place full of nature at the foot of Mt. Hiei?
This workshop allows you to make a unique 75×75cm sized cotton furoshiki by using tsujigahana dyeing techniques, such as hitome-shibori, kasa-shibori or boshi-shibori. Here you can try your hand at different steps of the working process : after binding the pattern already traced on a piece of cloth with threads, you will dye and unbind it.
You can even start the experience by tracing the sketch of the pattern yourself. Have fun making your own unique souvenir! You can take the furoshiki with you on the same day.
Reviews
京鹿の子絞り

Translate

★★★★★ K. G. Attended as お客様

場所が自然の中、お客様は職人さんと話ができったり、実際に風呂敷が使ったり、大喜びでした。