Atelier Information
Holiday
Irregular holidays
Business time
9:00~18:00 ※ Please choose the start time of this workshop: ①10:00, ②13:00, ③15:00
Workshop info

The multi-coloured appeal of mother-of-pearl inlay
Established at the end of Meiji era (1868-1912), Sagaraden Nomura is the only maker and retailer of raden (mother-of-pearl inlay) goods in Kyoto. One of the most outstanding techniques of lacquerware decoration, raden consists of inlaying very thin (about 0.3mm) pieces of seashell (those of Turbo marmoratus or abalone among others) into the black-lacquered surface. Due to its high ornamental qualities, raden is used to adorn various tea utensils and accessories. The craftsmen of Sagaraden Nomura play with light, skillfully adjusting the pieces of seashell to bring out the whole variety of mother-of-pearl tints. Atelier is dealing with different stages of lacquerware production, from lacquering to decorating with raden and maki-e techniques.

English
Pamphlet:○ 
Interpreter:not necessary
Other language
Pamphlet:○ 
Interpreter:necessary
Shopping
Shop
○
Price
¥7,000~¥1,000,000
Price example
pendant ¥12,000/piercing¥24,000/gift items¥30,000
Note
Credit card
VISA :○
MASTER:○
AMEX :○
JCB :○
Other:○
Tax free
×
Tour list
Craftsman profile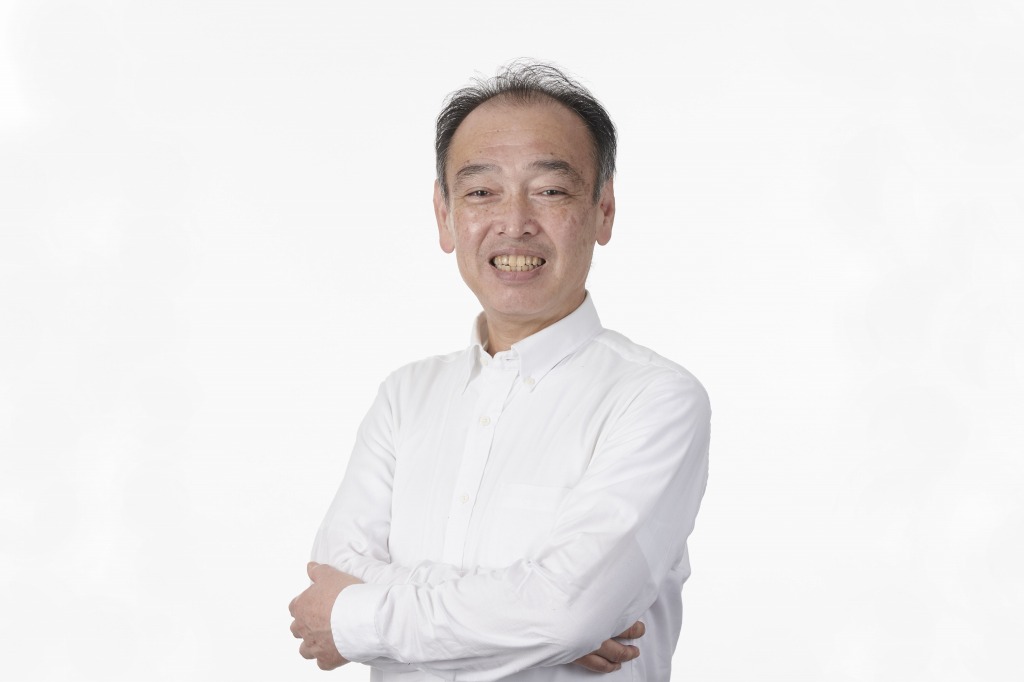 Mamoru Nomura
Profile
Born in Kyoto in1958.
At the age of 20 to work for family business. Learn the technique of Urushi at the industrial testing laboratory and decorate from paint (RADEN · Makie) to do all the steps by himself.
In 2001 "Japanese Master of Tradetional Craft" certification
In 2015 "MAMORI" brand launched for all who seeks the real thing.
In 2017 "Master of the future" certification
In2018"Japan Traditional Crafters Chairman's Award".His ornamental cup for a tea ceremony"komanatume"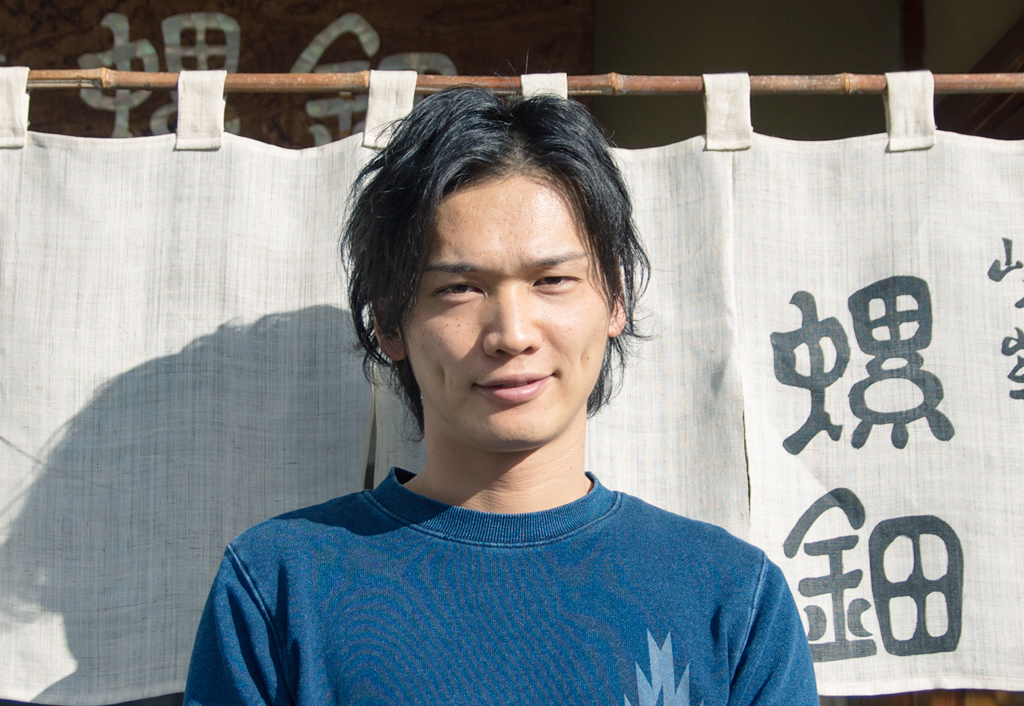 Takuya Nomura
Profile
After working for 5 years at manufacturing company, returned to family business in 2016.
Taking advantage of the experience of studying abroad in Los Angeles, he has been developing sales channels and product development to acquire overseas customers.
He is incharged of lecturers and instructors of hands-on workshops.And the manegement of SNS.
Since 2017 he joined with his father in the product development project with the designer in Paris. He also actives in proposing new threads in overseas markets.