Atelier Information
Tomihiro Senko
Holiday
Sundays & public holidays
Business time
10:00~17:00
Workshop info

● The supervisor of fine yuzen kimono making

Kyo-tegaki-yuzen dyeing is produced by thoroughly fragmented division of labour and involves up to 15 various processes. Tomihiro Senko is mastering all these sophisticated processes to create high-quality order-made products. The atelier is excelling in a special technique which consists of using a paintbrush instead of a writing brush for the deepest penetration of dyes into the fabric. Tomihiro Senko is an experienced supervisor of all the kimono-making processes and provides fine goods for the Imperial household. Familiar with the traditional patterns and designs, the atelier is also known for the production of elegant miscellaneous Japanese-style textile goods.

English
Pamphlet:× 
Interpreter:necessary
Other language
Pamphlet:× 
Interpreter:necessary
Note
Brochure in Japanese is available
Shopping
Shop
○
Price
Price example
Note
Credit card
VISA :○
MASTER:○
AMEX :○
JCB :×

Tax free
×
Tour list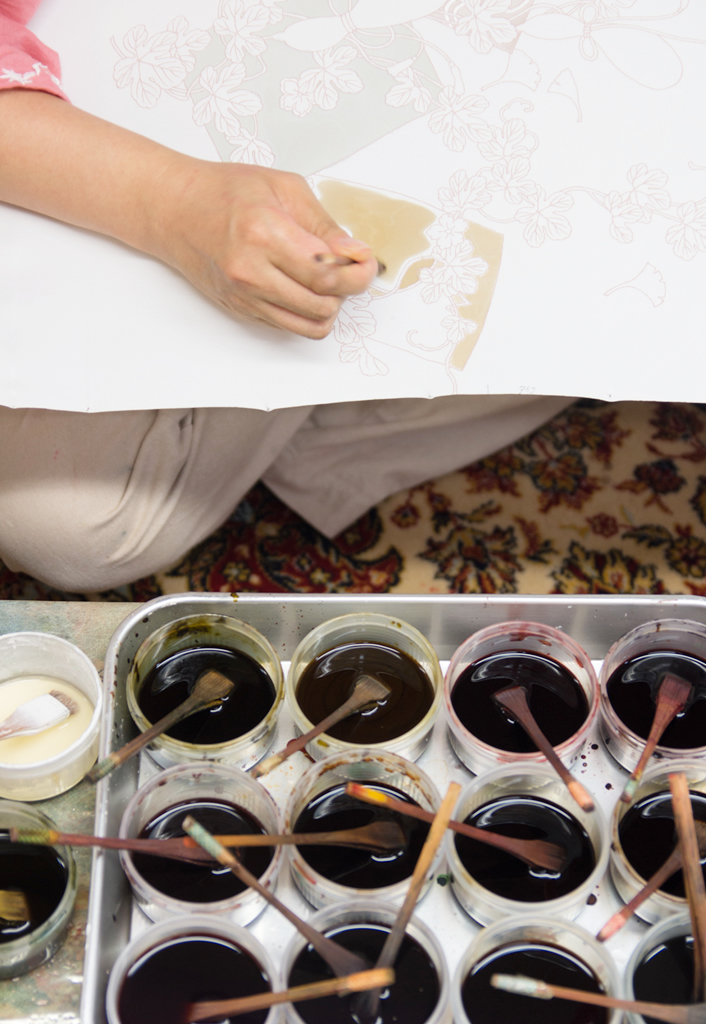 How about trying your hand at hand-painted yuzen using real Kyo-yuzen dyeing techniques? Recommended for those who wish to have just a short hands-on experience. ※You can't take home your craftwork.

Craftsman profile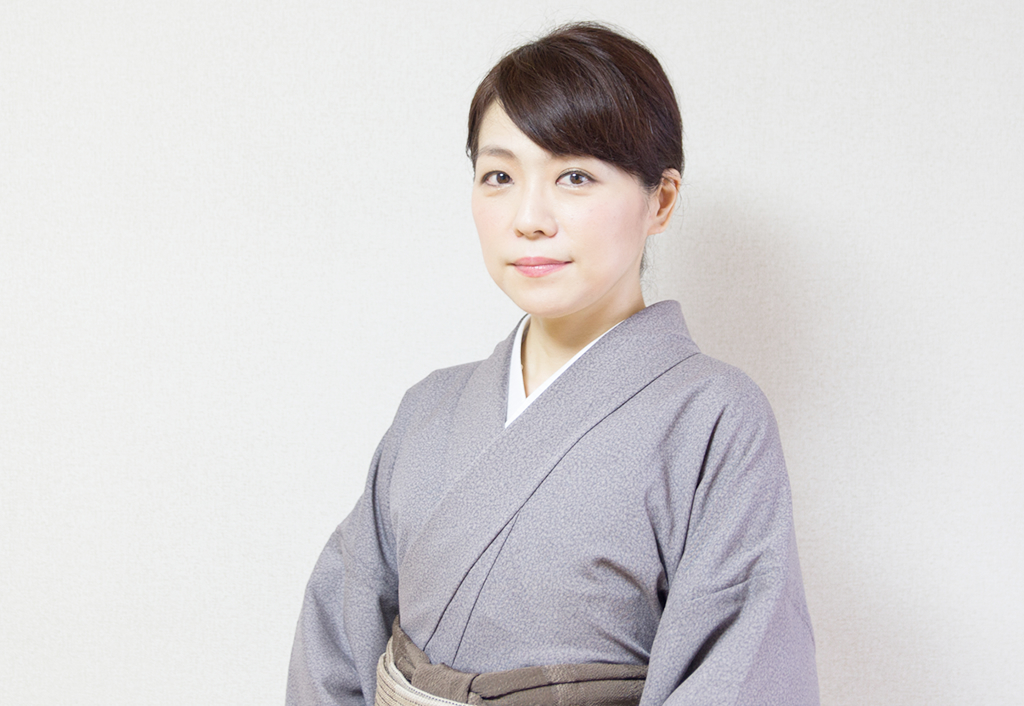 Tomoko Fujii
Profile
Graduated from the Doshisha Graduate School of Business
2010 Released "Tokyo Girls Collection"
2015 Kyo-yuzen Clutch Bag was chosen for display on "The Wonder 500" (website showcasing a collection of Japan's finest goods managed by the Ministry of Economy, Trade and Industry).
2016 Panelist on Craftswomen Symposium during the G7 Summit Meeting in Japan
How about another atelier nearby?(3)