Atelier Information
Sagaraden Nomura
Holiday
Irregular holidays
Business time
9:00~18:00 ※ Please choose the start time of this workshop: ①10:00, ②13:00, ③15:00
Workshop info

● The multi-coloured appeal of mother-of-pearl inlay
Established at the end of Meiji era (1868-1912), Sagaraden Nomura is the only maker and retailer of raden (mother-of-pearl inlay) goods in Kyoto. One of the most outstanding techniques of lacquerware decoration, raden consists of inlaying very thin (about 0.3mm) pieces of seashell (those of Turbo marmoratus or abalone among others) into the black-lacquered surface. Due to its high ornamental qualities, raden is used to adorn various tea utensils and accessories. The craftsmen of Sagaraden Nomura play with light, skillfully adjusting the pieces of seashell to bring out the whole variety of mother-of-pearl tints. Atelier is dealing with different stages of lacquerware production, from lacquering to decorating with raden and maki-e techniques.

English
Pamphlet:× 
Interpreter:not necessary
Other language
Pamphlet:× 
Interpreter:necessary
Shopping
Shop
○
Price
¥7,000~¥1,000,000
Price example
pendant ¥12,000
Note
Credit card
VISA :○
MASTER:○
AMEX :○
JCB :○
Other:○
Tax free
×
Tour list
Craftsman profile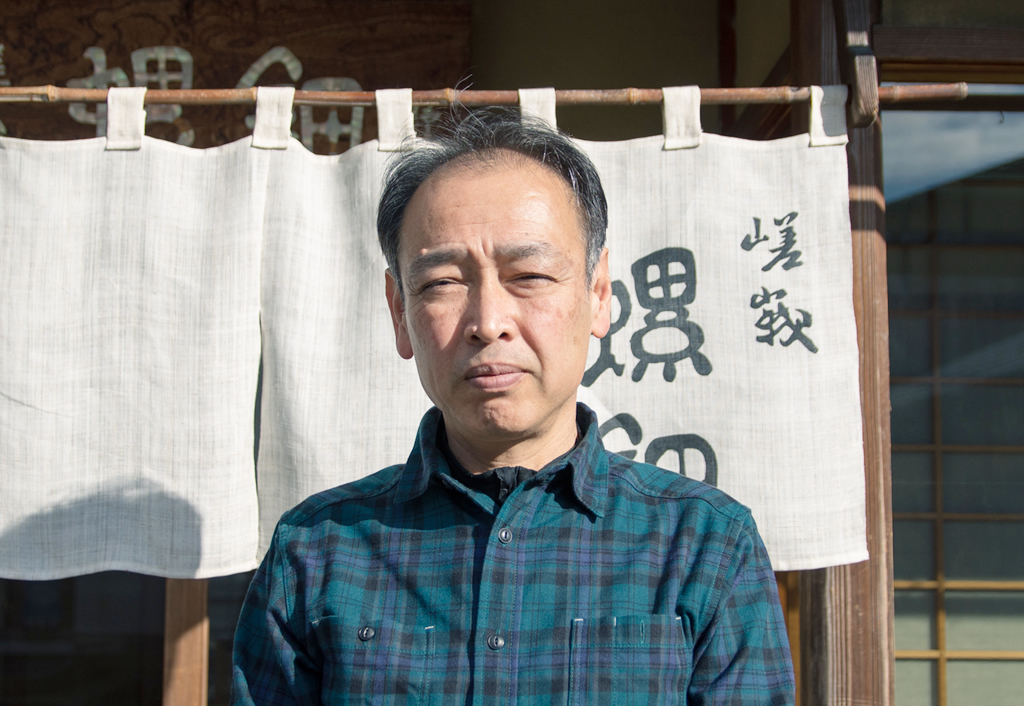 Mamoru Nomura
Profile
Born in Kyoto in 1958. At the age of 20, started to work in the family business. Learned the techniques of lacquer at the Industrial research institute, and now can carry out all the lacquerware production steps by himself, from lacquer coating to decoration with
raden
and
maki-e
. In 2015, he undertook the challenge to launch his own brand called "MOMORI". Combining the mysteriously beautiful blue, red and green shine of
raden
and gold and silver glitter of maki-e, he wishes not only to create beautiful fashionable items, but also to connect generations with their help.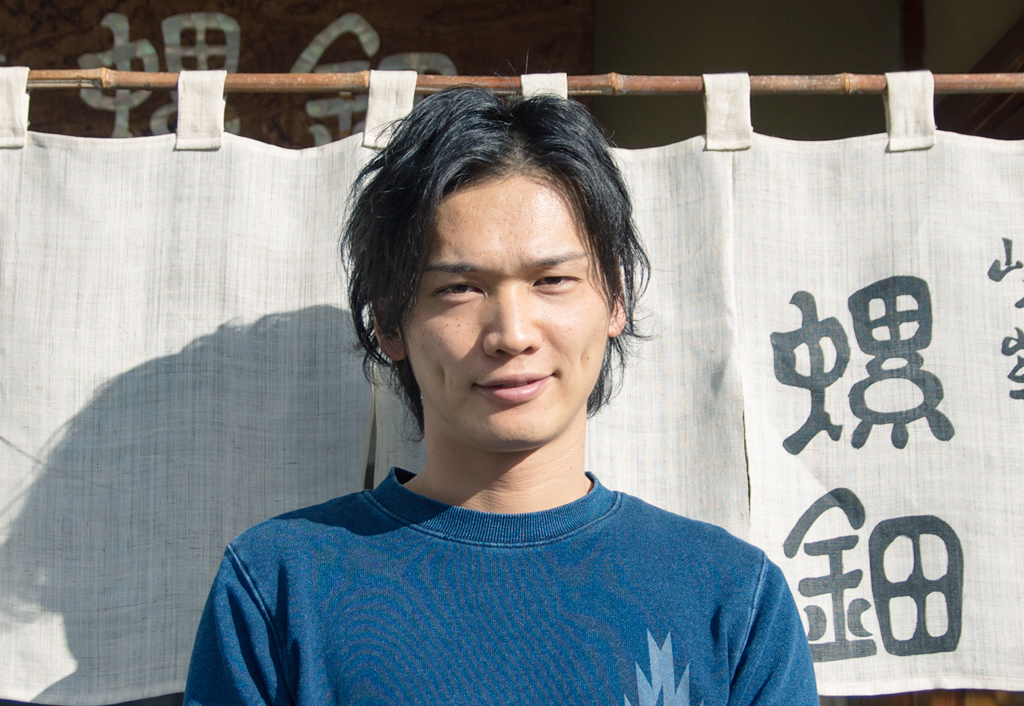 Takuya Nomura
Profile
Born in Kyoto in 1987. Graduated from the Department of Foreign Languages of the Osaka University.
After working for a major company for 5 years, he returned to his family business. Went to LA to study, and now is in charge of workshops and operations related to ICT, aiming to promote his family business and to introduce its products to foreign markets.