Atelier Information
NAKANO ISUKE
Holiday
Saturdays, Sundays & public holidays (※Open every 1st Saturday)
Business time
9:00~18:00
Workshop info

● Passing down the Kyoto rosary-making tradition
Nakano Isuke has been producing and selling Kyo-nenju, or Kyoto-style rosaries, for the last 250 years. The large part of Japanese rosaries are produced in Kyoto, and Nakano Isuke boasts to be the leader of this industry, providing temples with rosaries which are made according to the traditional production methods defined by each Buddhist sect.
The basic 108 beads, made of linden wood or natural stone, represent each a human worldly desire. By connecting the rosary beads with fine-quality silk threads, this long-established atelier remains the unique place to faithfully pass the techniques of Kyoto rosary craft down through history.

English
Pamphlet:× 
Interpreter:necessary
Other language
Pamphlet:× 
Interpreter:necessary
Shopping
Shop
○
Price
¥1,000~¥10,000,000
Price example
Rosary bracelet ¥3,000~4,000
Note
Credit card
VISA :○
MASTER:○
AMEX :○
JCB :○

Tax free
×
Tour list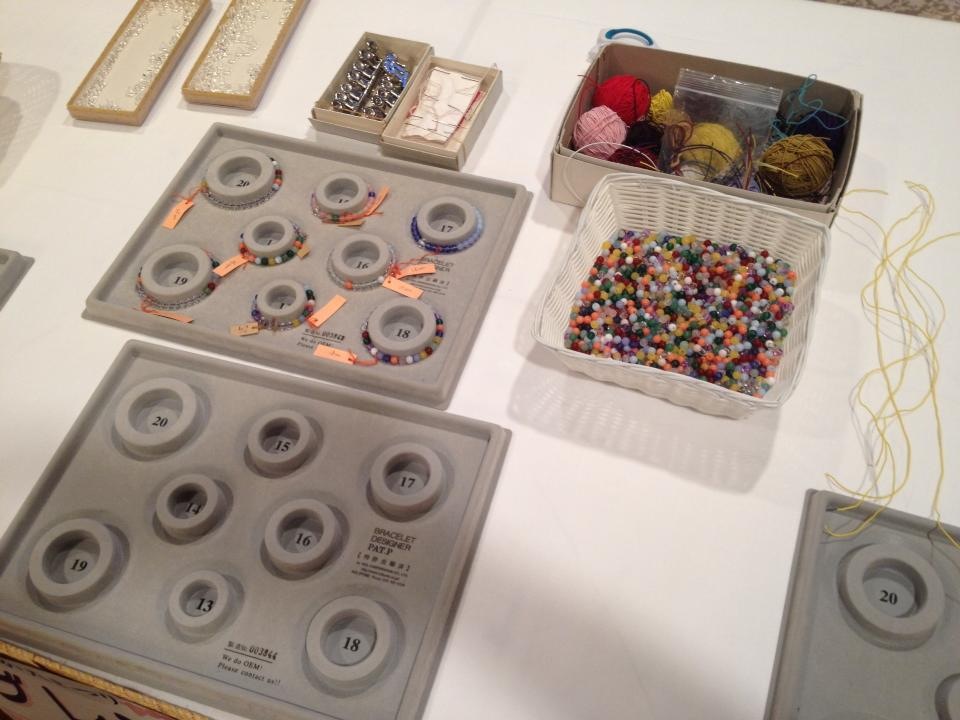 伝統を繋ぐ現場
Translate
私は数珠作りを体験しました。そこは古くからの町家でした。普段見ることのない町家の内部を見学させていただき、伝統産業の歴史を感じることができました。工芸体験だけでなく、このようにその背後にある歴史を肌で感じることができる現...
Read More
Craftsman profile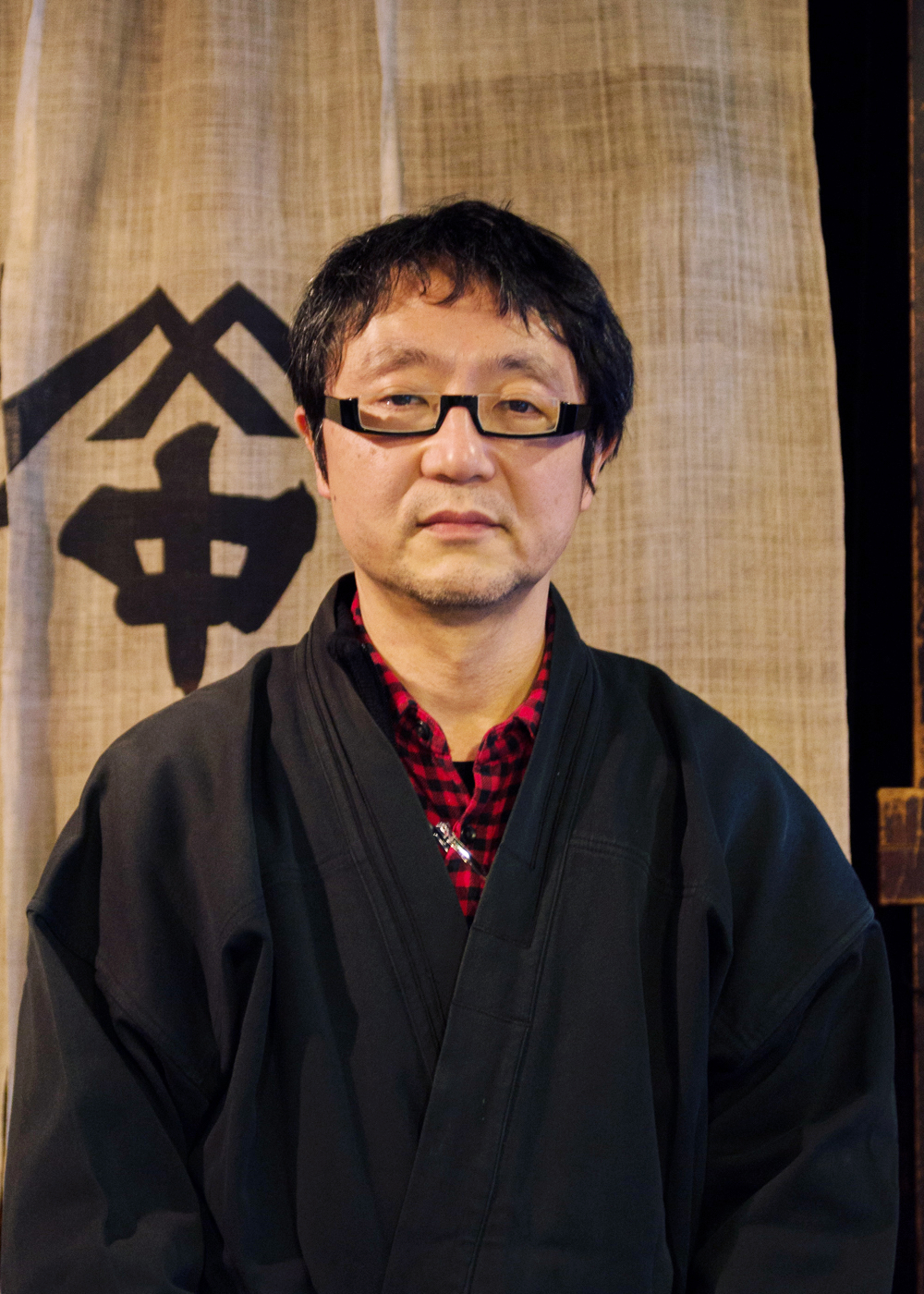 Keisuke Nakano
Profile
1962 Born in Kyoto.
Became engaged in rosary production during his university years while studying under Keisei Nakano, recognized Kyoto Master Craftsman.
1994 Was appointed as the representative director of Nakano Isuke Ltd.
2006 Performed a craft demonstration in the United Nations Headquarters in New York and gave a Peace Rosary as a gift.
2012 Announced the developing of a new production series in Paris. In France, rosaries are used for preaching, to procure the peace of heart. The new series was created with the intent to reinforce the bonds between people and to encourage them to live earnestly every day.
How about another atelier nearby?(3)