Atelier Information
KOHO Nishiki Textile Studio
Holiday
Saturdays, Sundays and public holidays (inquire in advance)
Business time
9:00~17:00
Workshop info

●The beauty of Nishiki created through orchestrated effort of numerous craftsmen
Since ancient times, Nishiki-ori, Kyoto silk brocades woven with gold, silver and multi-colored threads, have been valued for their luxurious appearance. KOHO Nishiki Textile Studio undertakes the restoration of precious ancient textiles and conducts a thorough research about the traditional weaving techniques, from the silk cocoons processing to the tools and weaving equipment. Nishiki textiles are created through the combined skills of numerous craftsmen, involving not less than 70 various processes. The works of the textile artist Koho Tatsumura are characterized by a stunning luminous three-dimensional effect and are called "The Weaving of Light" overseas.

English
Pamphlet:○ 
Interpreter:not necessary
Other language
Pamphlet:○ 
Interpreter:necessary
Note
French
Shopping
Shop
○
Price
¥4,000~¥300,000
Price example
Note
Credit card
VISA :○
MASTER:○
AMEX :○
JCB :○
Other:Diners Club credit card
Tax free
×
Tour list
Craftsman profile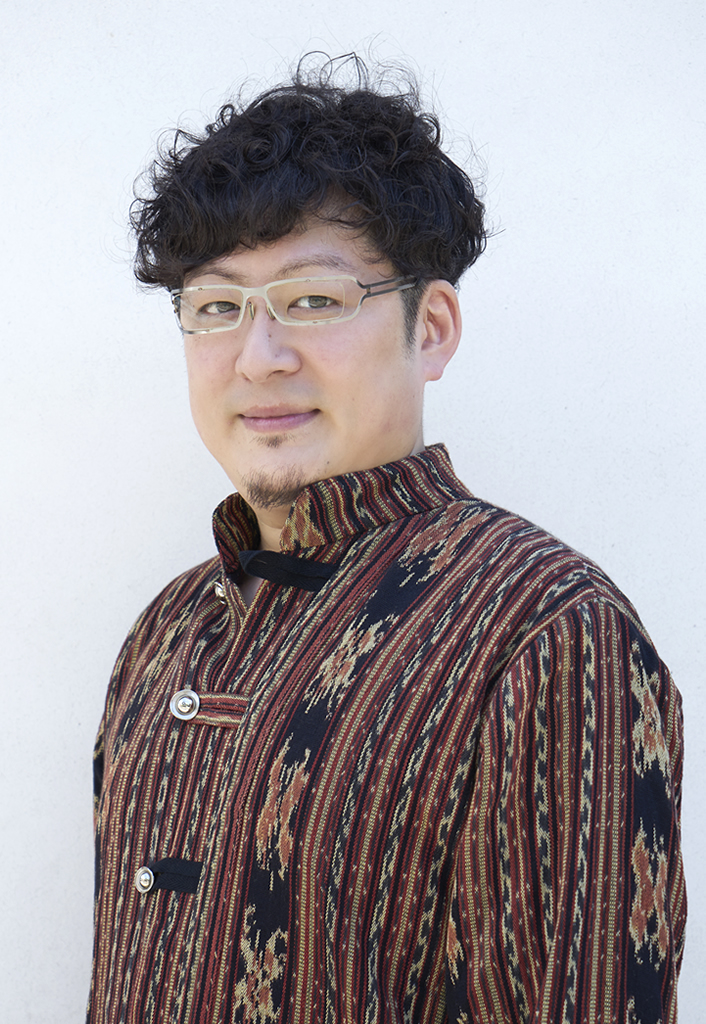 Amane Tatsumura
Profile
Born in 1974 in Kyoto as the eldest son of Koho Tatsumura, a Nishiki weaving artist.
Great-grandfather: first generation Heizo Tatsumura (artist name Koha).
Grandfather: second generation Heizo Tatsumura (artist name Kosho).
Graduated from the Tokyo Zokei University.
Operates a traditional Japanese loom and creates textile art works.
Supervises studio visits, Textile Culture Salon and weaving experience in the Japan Traditional Textile Foundation.
Engaged in writing, seal engraving and ceramic production.
Representative director of Tatsumura Koho company.
Adjunct instructor at the Doshisha University Project Department (2015).
How about another atelier nearby?(1)